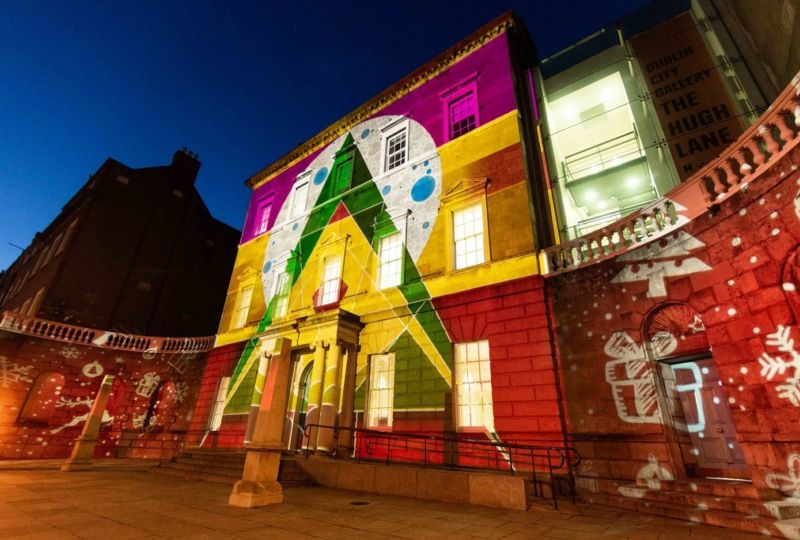 Smart Tourism focuses on introducing new technology and supporting innovation in the tourism industry in Dublin.
To take advantage of the growing intersection of tourism, culture and technology, Dublin City Council created a new Smart Tourism work initiative, under the Smart Dublin initiative.
What is Smart Tourism?
Smart Tourism is a model for supporting innovation and driving positive transformation within destinations. It uses technology, data analysis and digitalisation to build more accessible, sustainable and equitable destinations, ultimately creating more inclusive prosperity for locals and better experiences for visitors."
The goal of the Smart Tourism programme is to establish Dublin as world-leading 'Smart Destination' through innovative projects, research and partnerships.
The Smart Tourism programme identifies cutting-edge developments and technology trends in tourism, and explores how Dublin can make the most of these new innovations.
Who are the partners of the Smart Tourism Programme?
The Smart Tourism initiative is a Dublin City Council programme, made in partnership with Smart Dublin and Dublin City Council Culture Company.
The Smart Tourism programme is responsible for three key work areas, including:
Digital Trails:
The Smart Tourism programme aims to support Dublin in the area of mobile app development for tourism industry and businesses. The program works specifically in the area of digital trail development within the Dublin region. This work involves assisting with development projects and delivering a range of supports for industry partners, including Digital Trail development resources.
The Smart Tourism Programme, supported by Dublin City Council have developed a Digital Trail Toolkit. The toolkit is designed to help identify best practice for destinations and businesses who wish to develop digital trails. It acknowledges various technologies including bespoke app development, platform based development and immersive technology.
The toolkit is a resource designed to fill the existing knowledge gap on creating digital trails providing the tourism industry with a step-by-step guide on how to create them.
Read the Digital Trail Toolkit and Tutorial here.
Watch the Digital Trail Tutorial Video here:
Data and Insights:
The Smart Tourism programme for Dublin is using data and analysis to help better understand visitor behaviour, as well as helping to understand tourism recovery in the coming years, and inform the tourism experience and investment programme for Dublin. The programme uses sources such as Dublinked, the Dublin Economic Monitor and Google to deliver insights for its partners.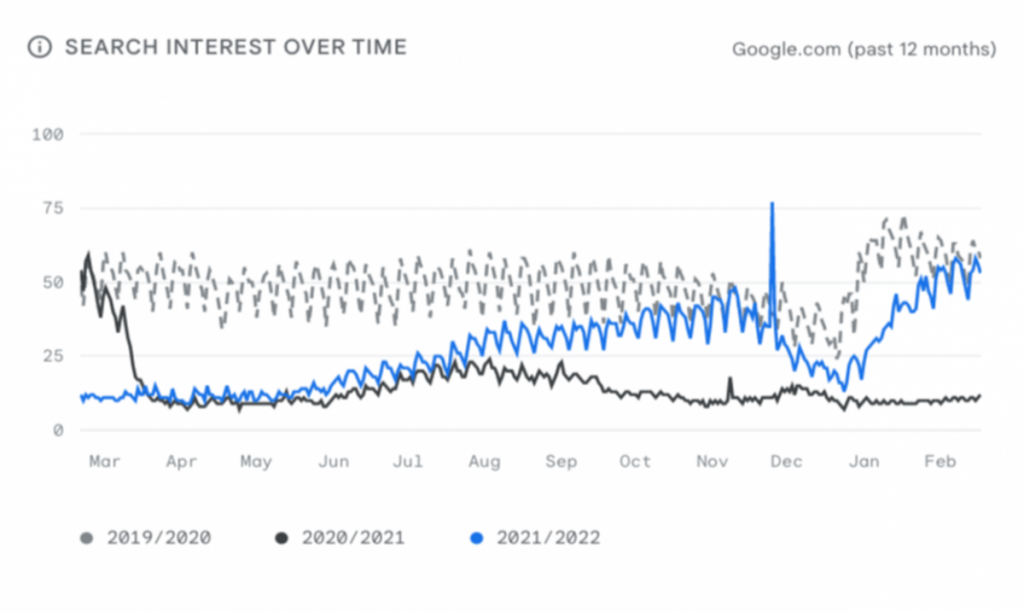 Collaboration and Engagement:
In 2021 Dublin was shortlisted for the European Capital of Smart Tourism Designation. The programme and its partners consistently work to collaborate with our European counterparts and apply best practices here in Dublin. Dublin is now mentioned multiple times in the latest European Handbook for Leading Examples of Best Practice in Smart Tourism in Europe.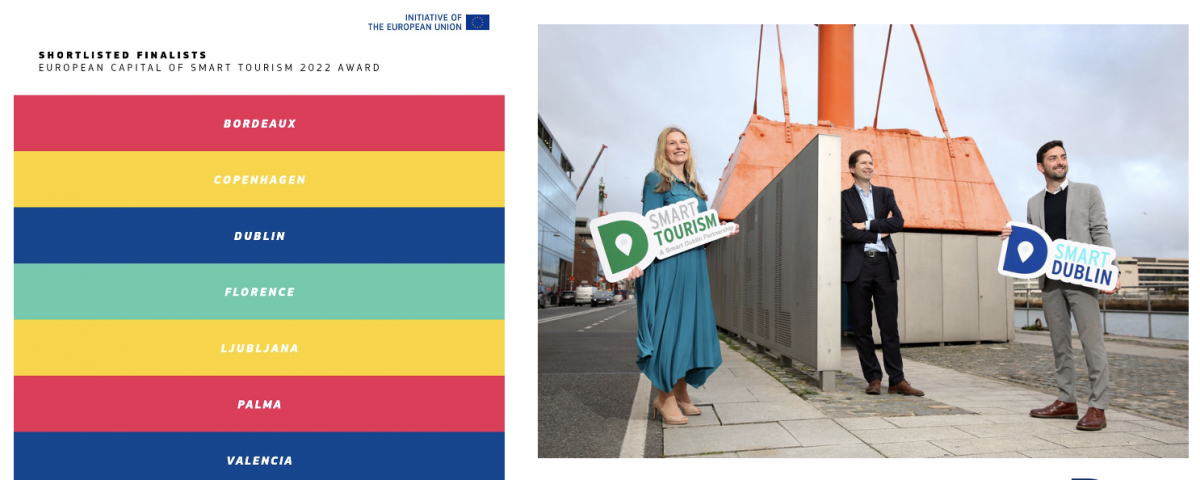 Click here to download the 2022 report
To learn more about Smart Tourism contact:
Barry Rogers 
Smart Tourism Programme Manager
smarttourism@dublincitycouncilculturecompany.ie