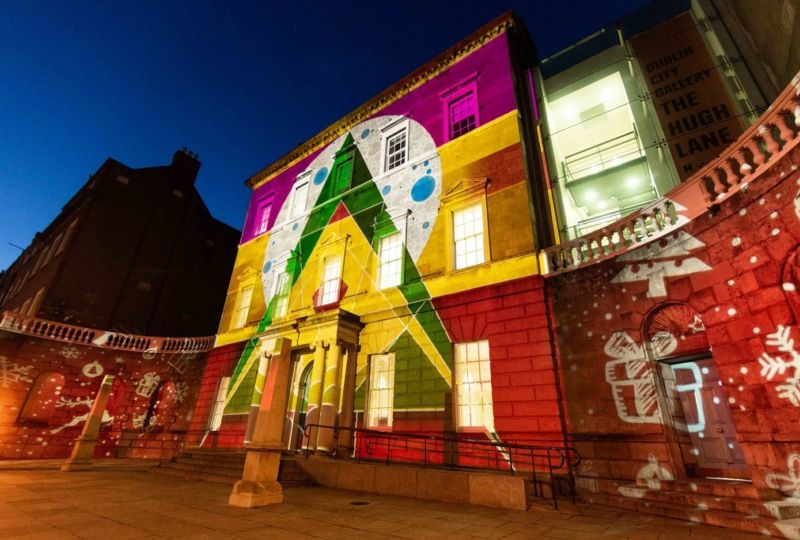 Smart Tourism focuses on introducing new technology and supporting innovation in the tourism industry in Dublin.
To take advantage of the growing intersection of tourism, culture and technology, Dublin City Council and Fáilte Ireland have partnered to create a new Smart Tourism work programme, under the Smart Dublin initiative.
What is Smart Tourism?
Smart Tourism is a model for supporting innovation and driving positive transformation within destinations. It uses technology, data analysis and digitalisation to build more accessible, sustainable and equitable destinations, ultimately creating more inclusive prosperity for locals and better experiences for visitors."
The goal of the Smart Tourism programme is to establish Dublin as world-leading 'Smart Destination' through innovative projects, research and partnerships.
The Smart Tourism programme will identify cutting-edge developments and technology trends in tourism, and explore how Dublin can make the most of these new innovations.
The Smart Tourism programme is responsible for four key work areas, including: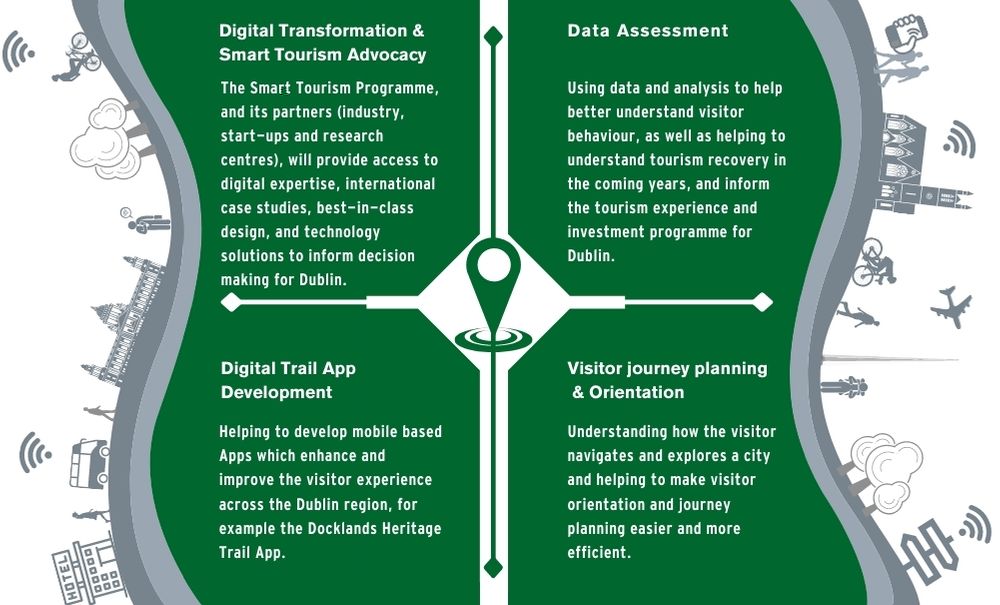 To learn more about Smart Tourism contact:
Barry Rogers 
Smart Tourism Programme Manager
smarttourism@dublincitycouncilculturecompany.ie