Ecosystem
Dublin has all the right ingredients to become one of Europe's leading Smart Cities.

These include leading:
Multinationals & Tech Companies,
SMEs & Startups,
Research Institutions & Universities,
City and State Agencies,
Citizen/Community Groups.
Many stakeholders in Dublin are committed and excited
to support the ambition of 'Smart Dublin'.
Innovation Quadruple Helix:
SMART DUBLIN PARTNERS:
The success of Smart Dublin is built on partnerships. We have strategic relationships with our partners where we are collaborating to put Dublin on the map.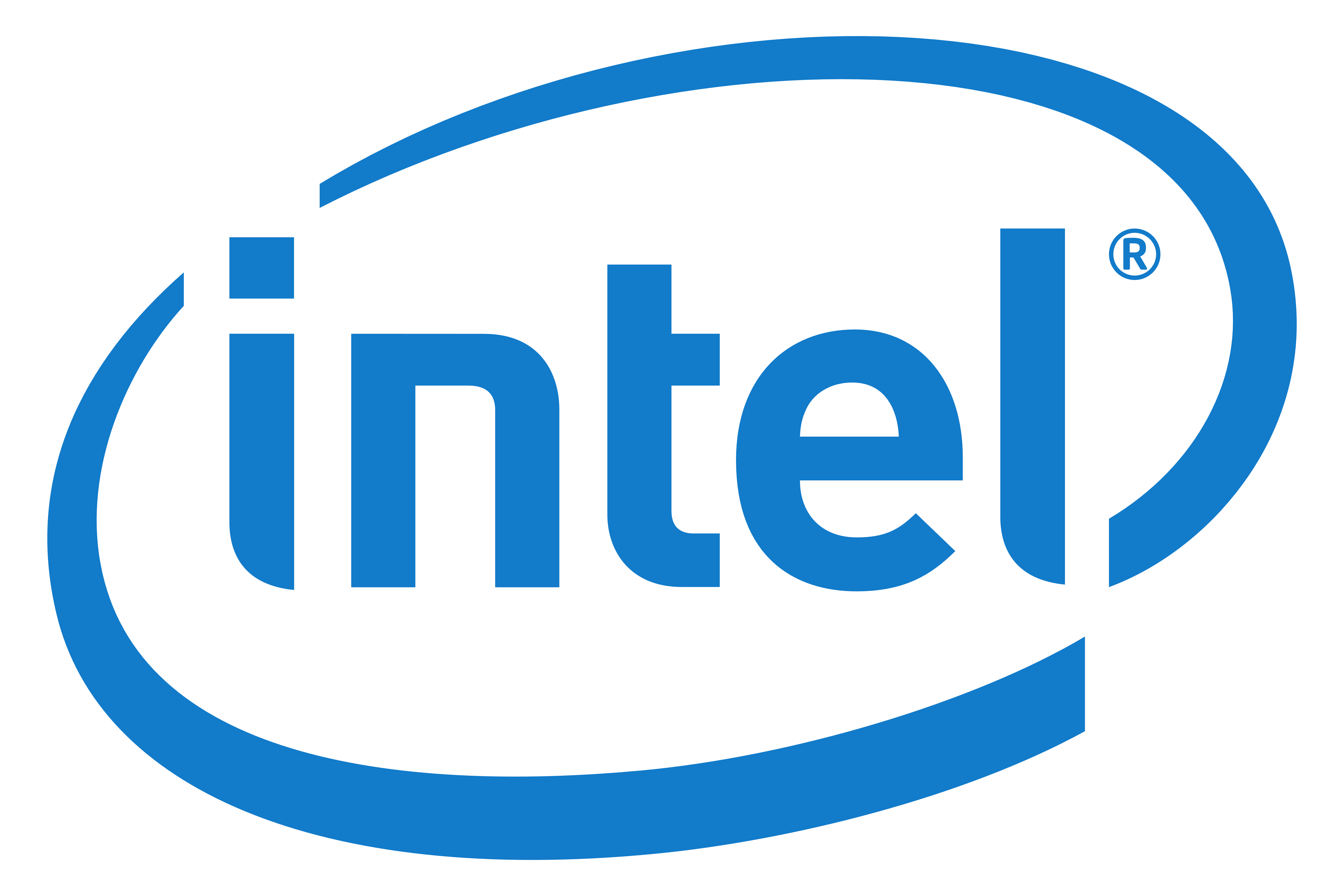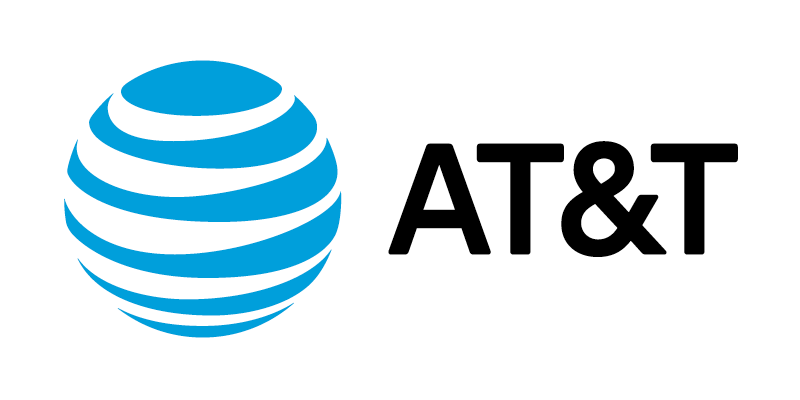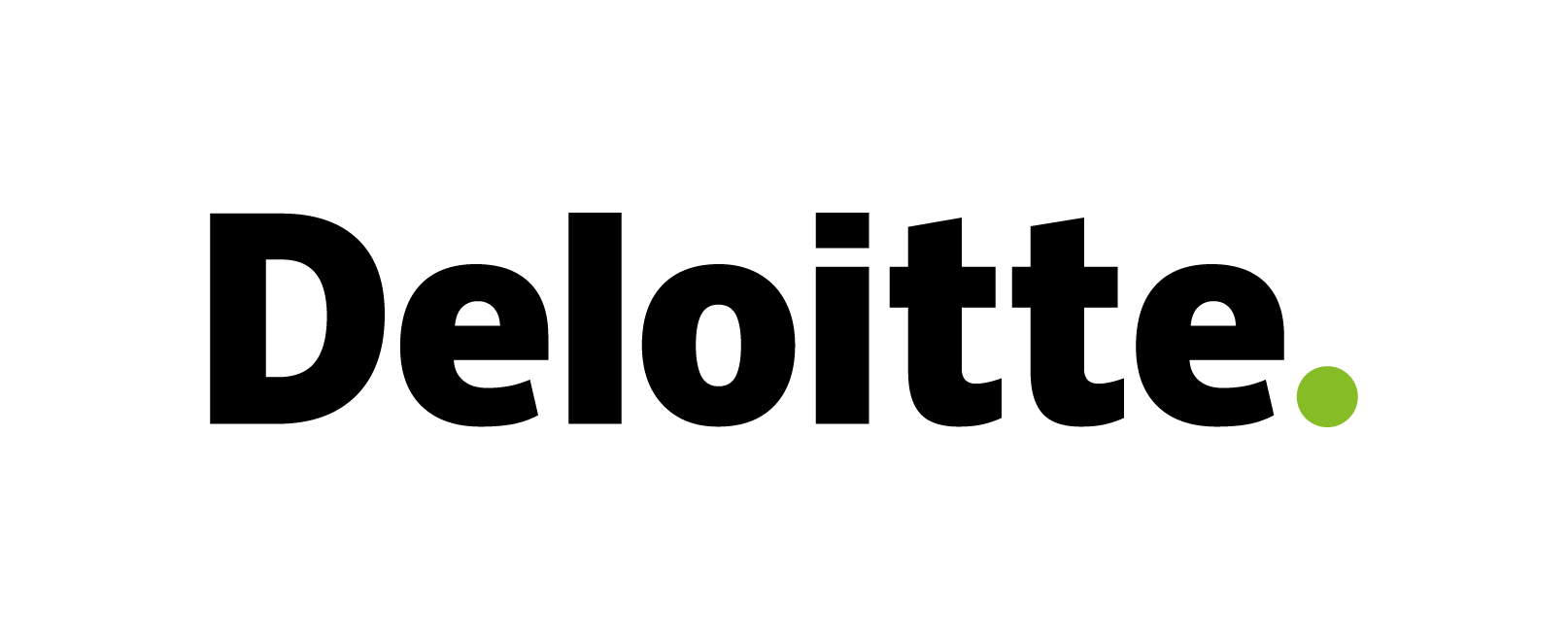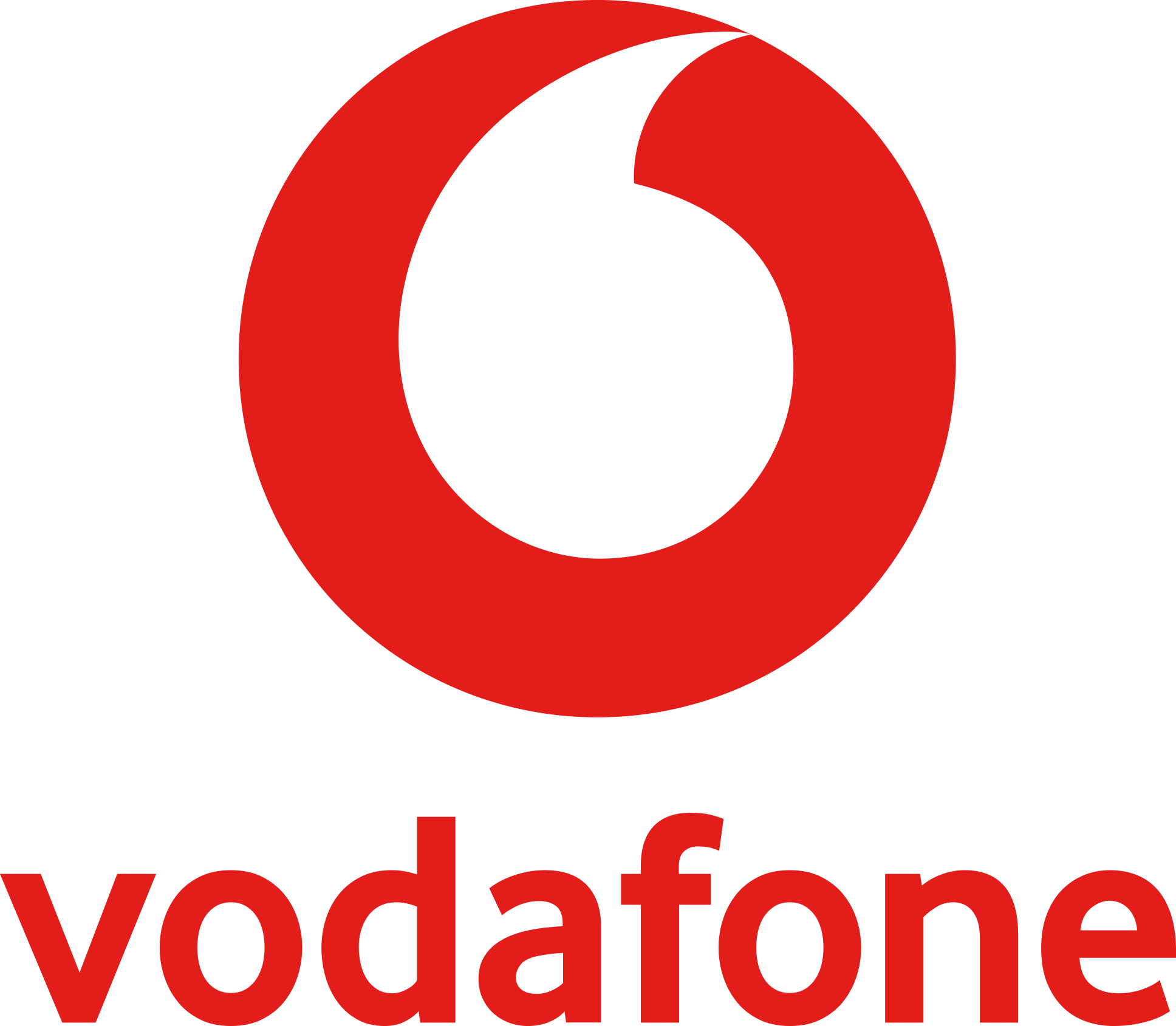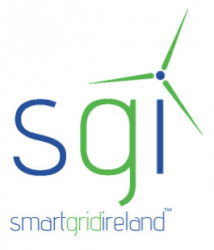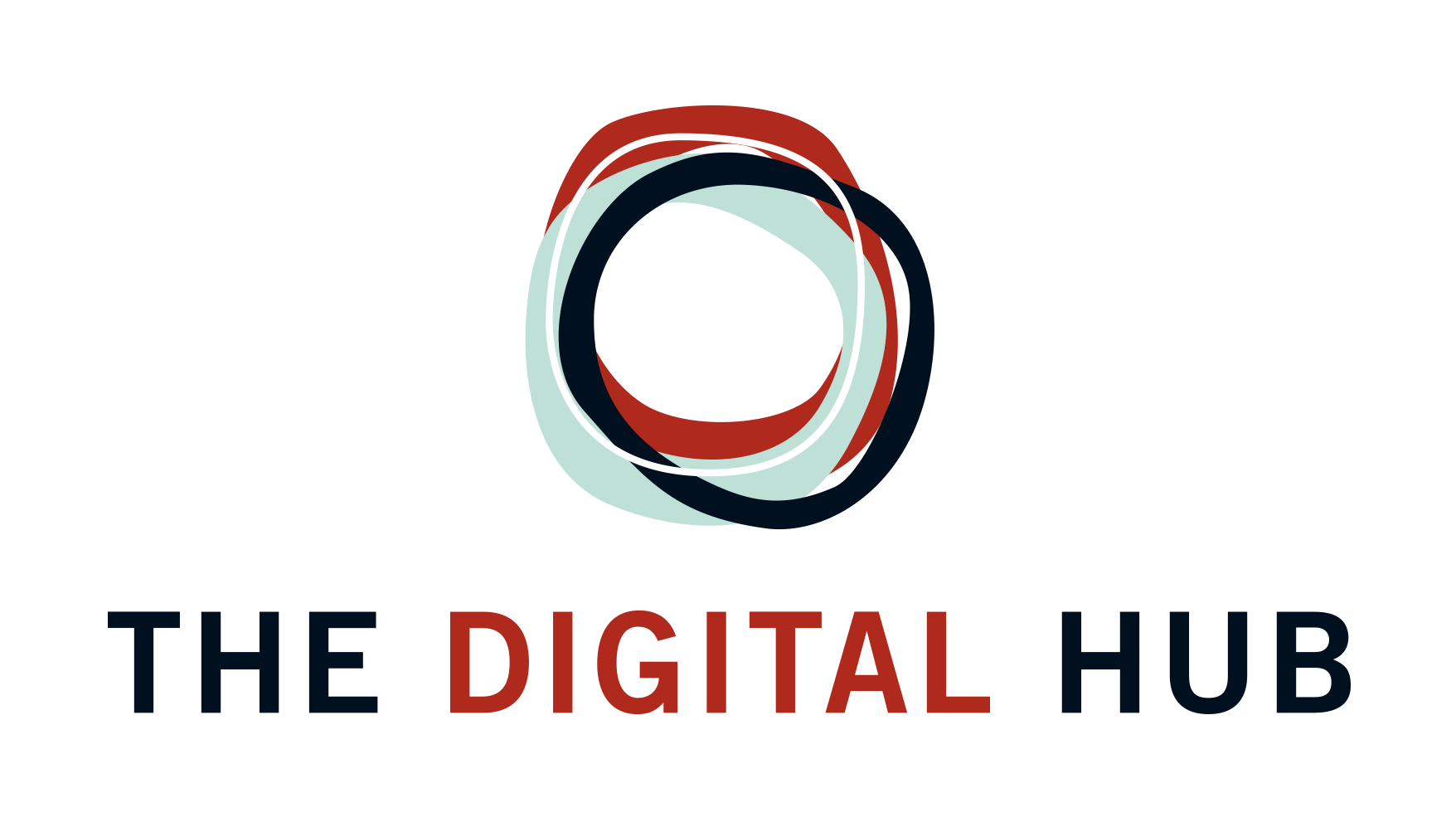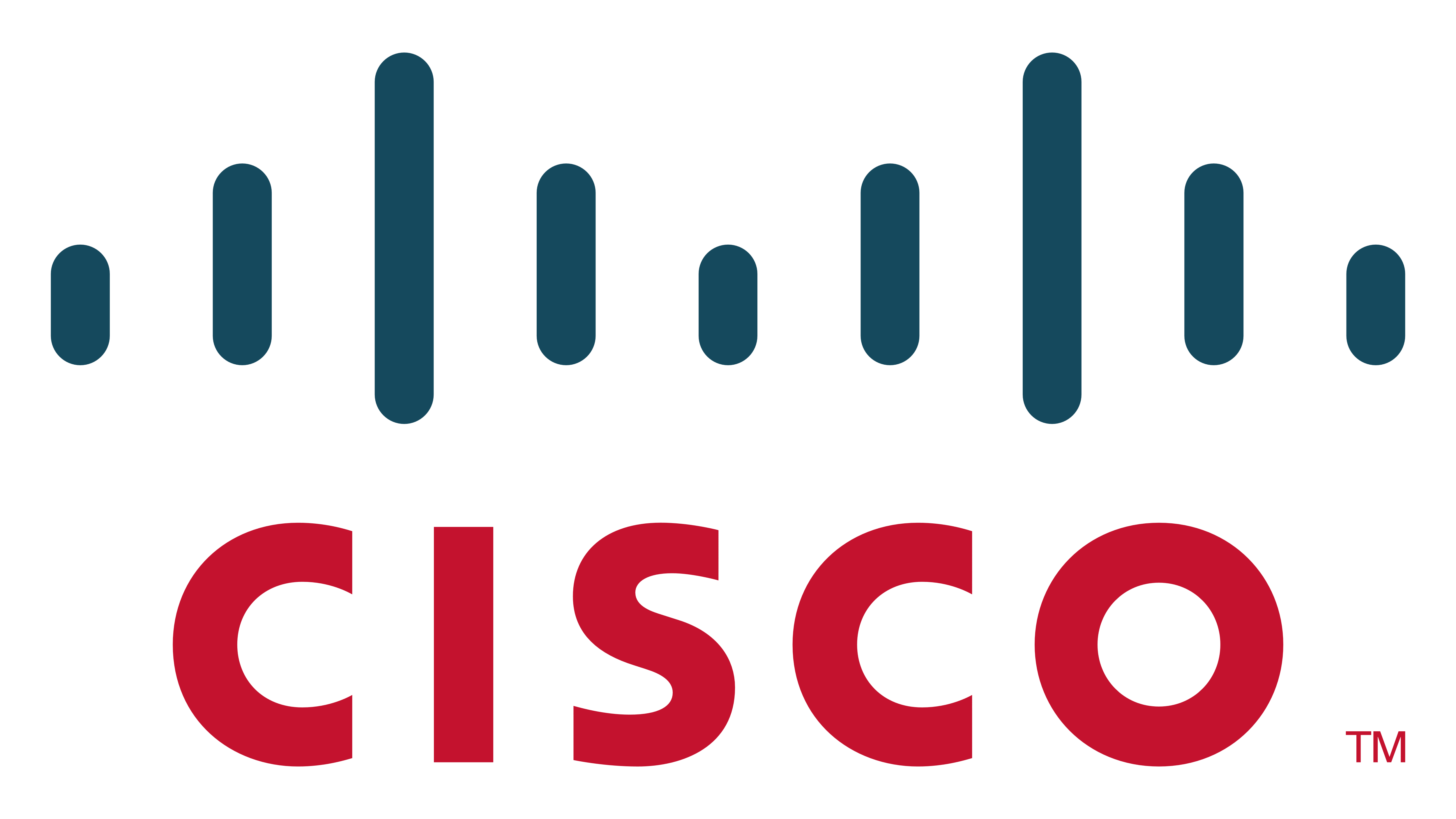 Research Centres: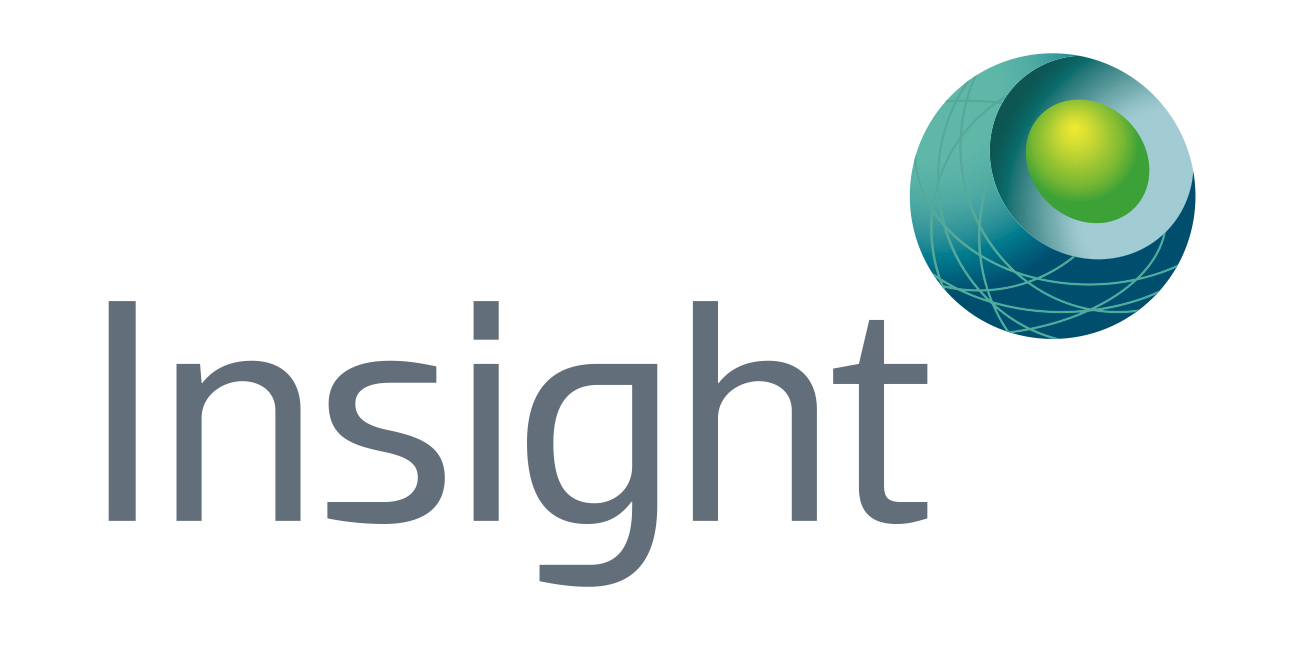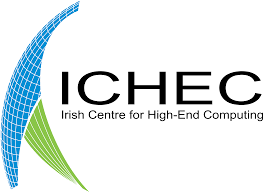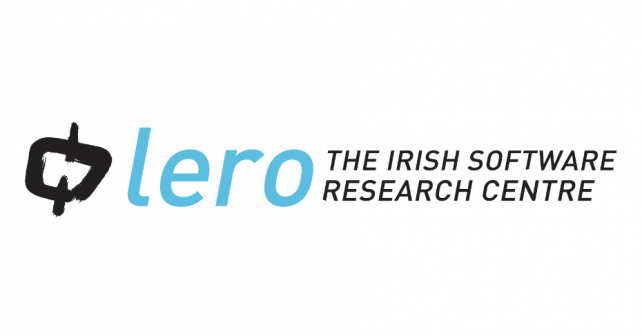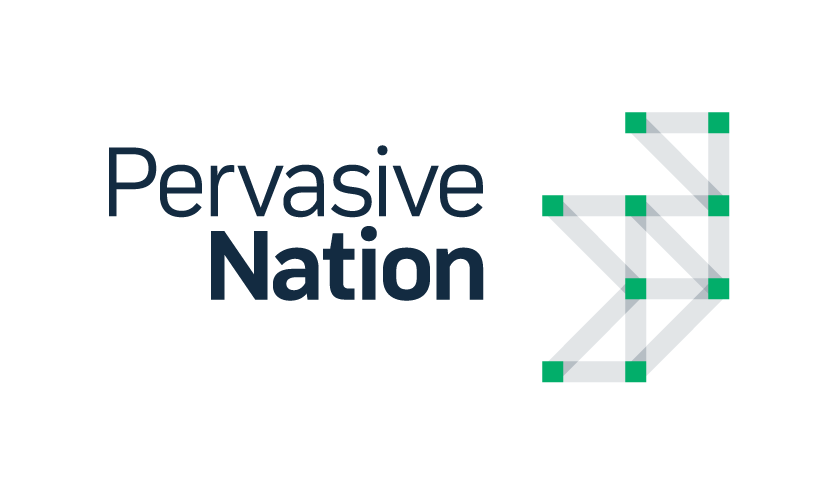 Higher Education: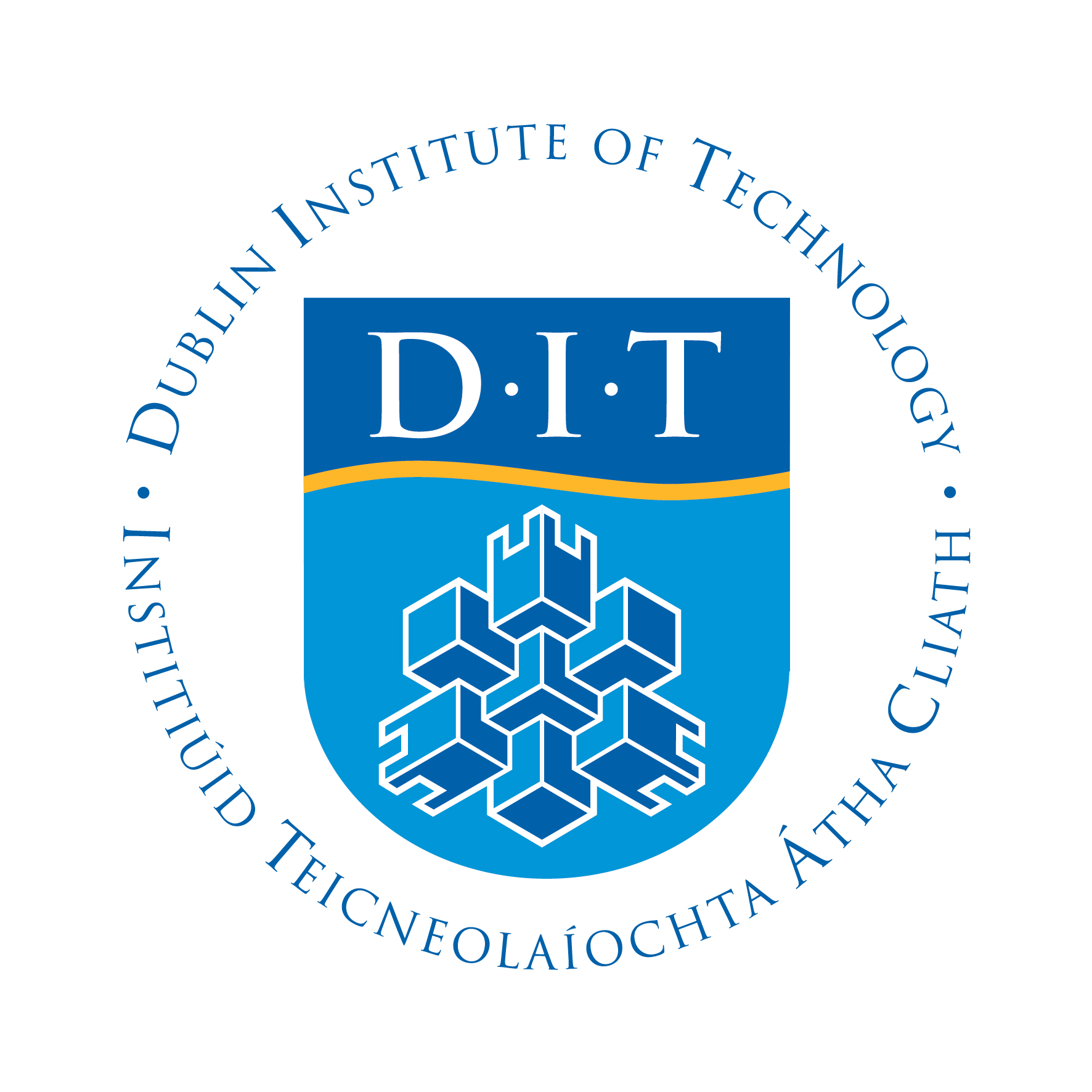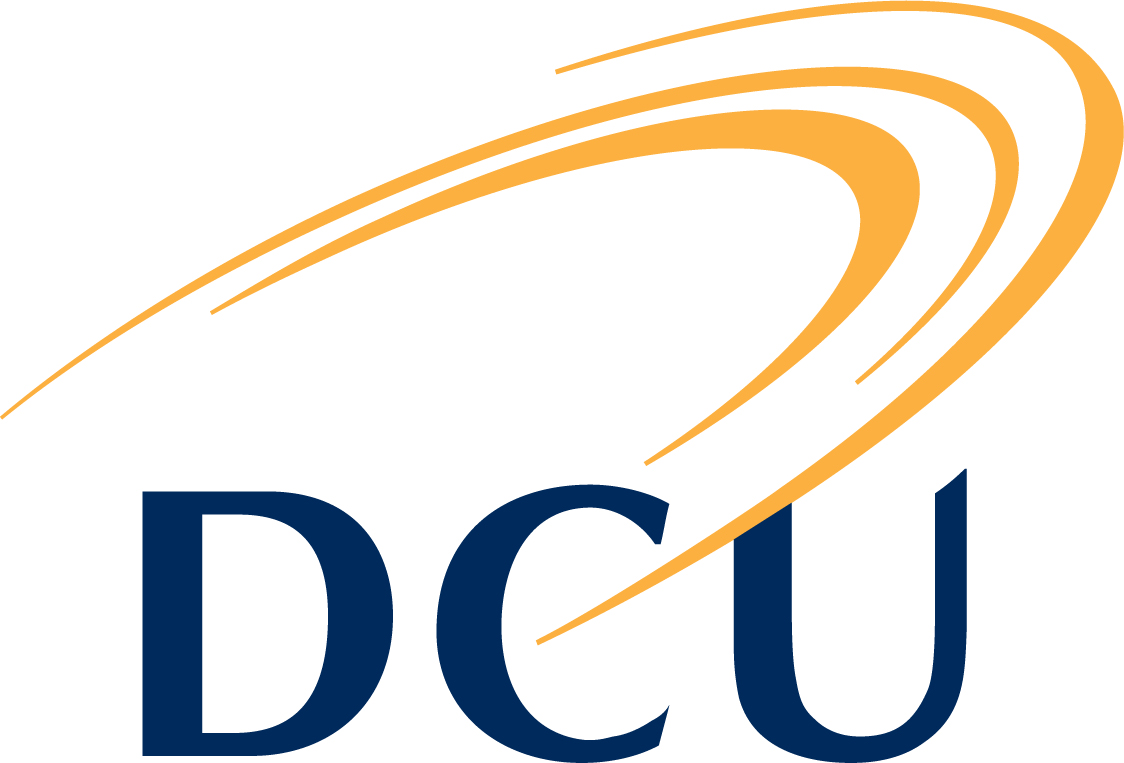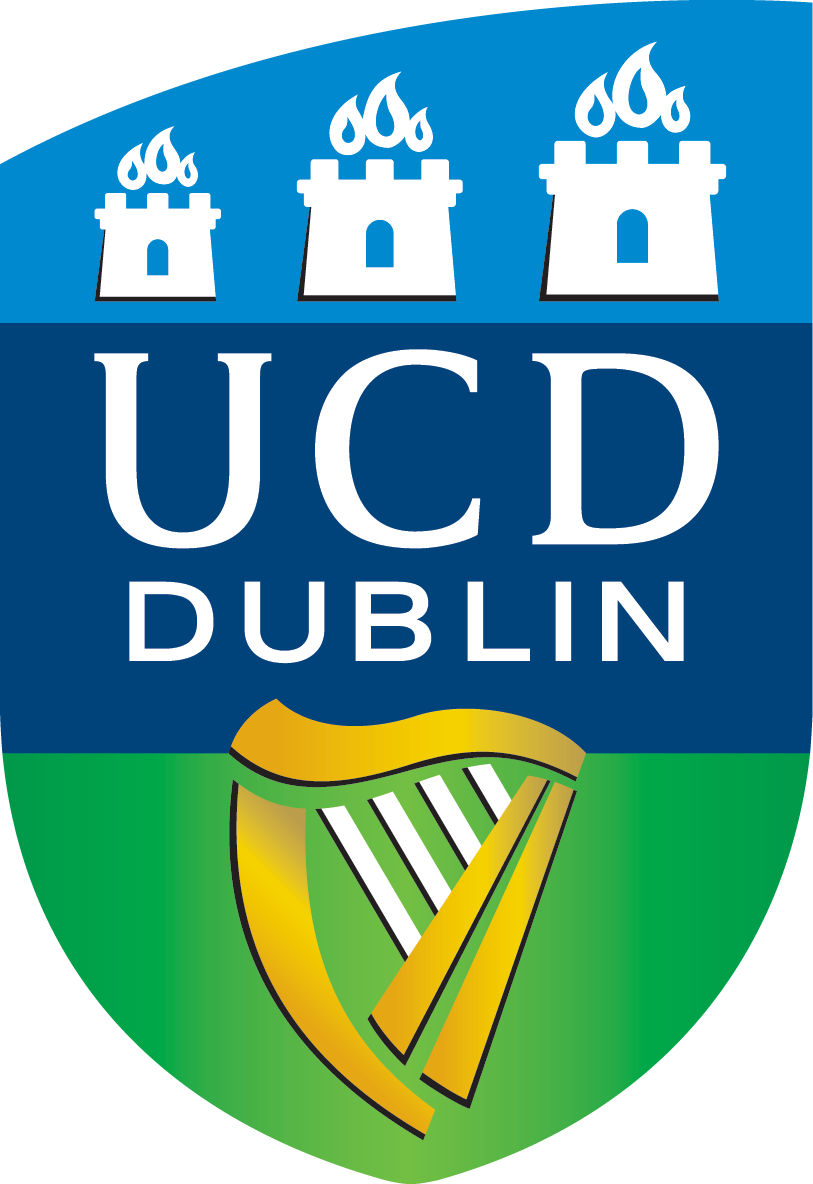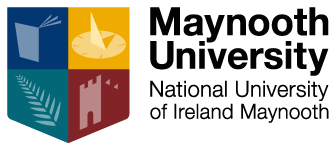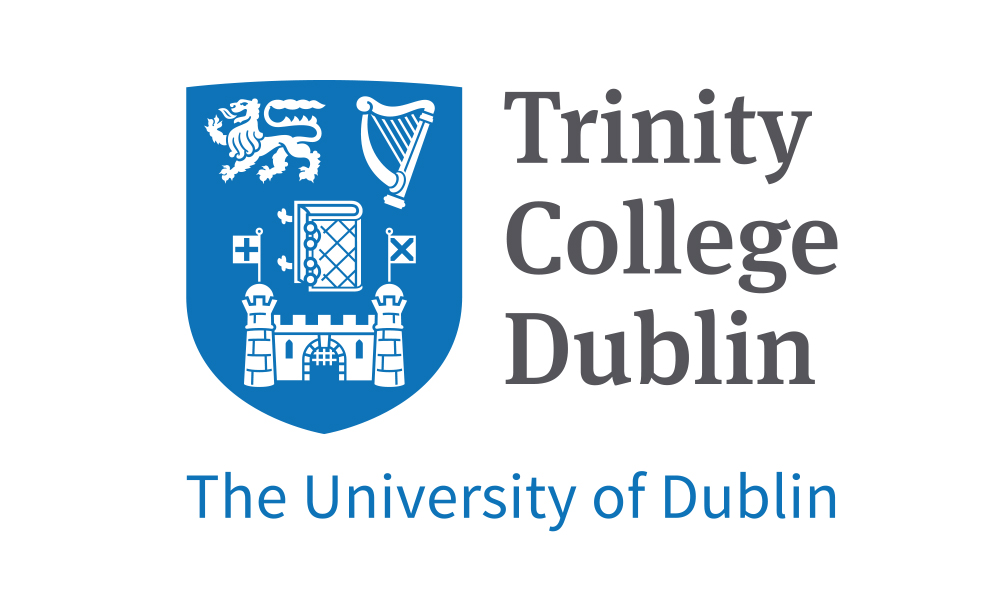 State Agencies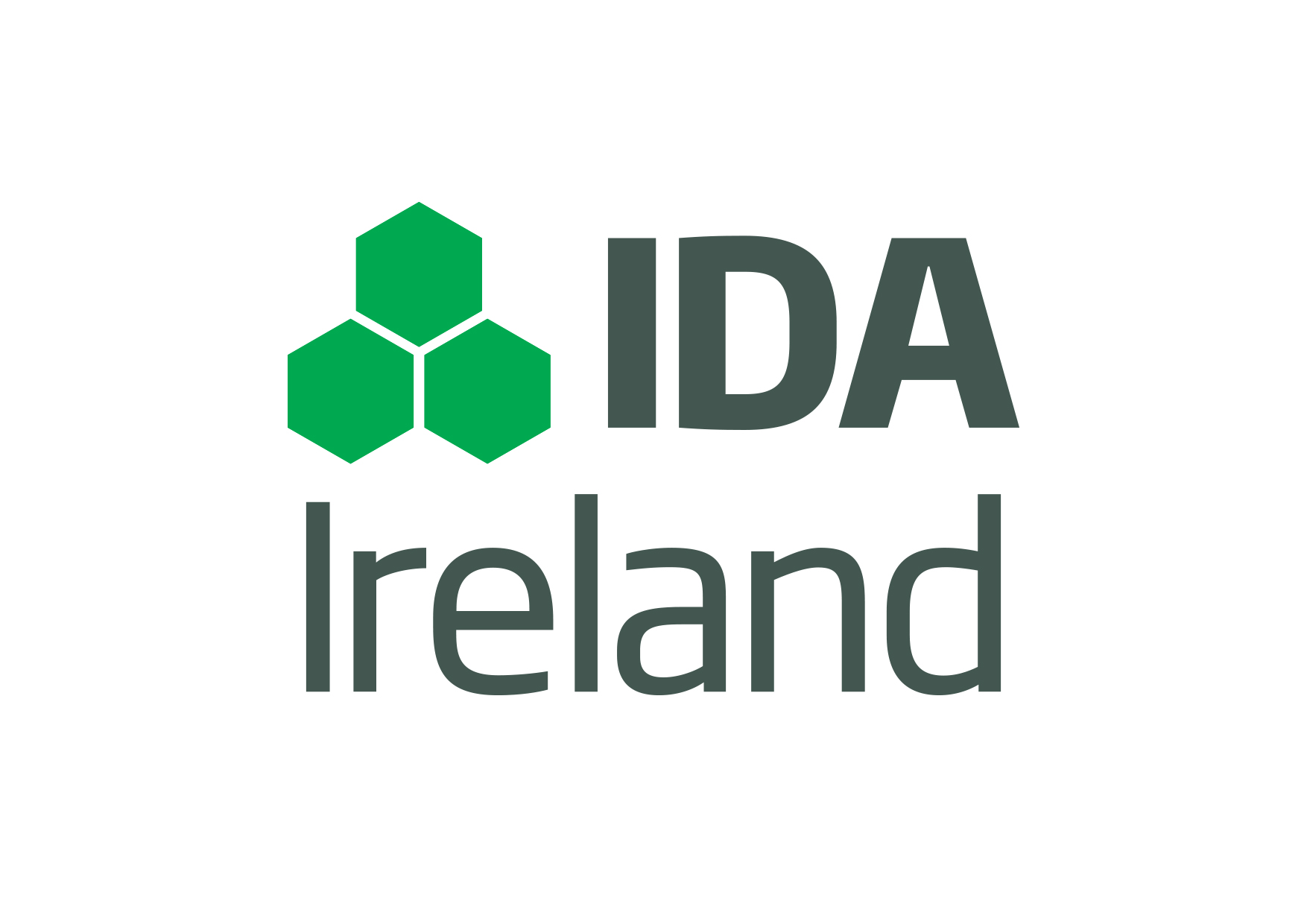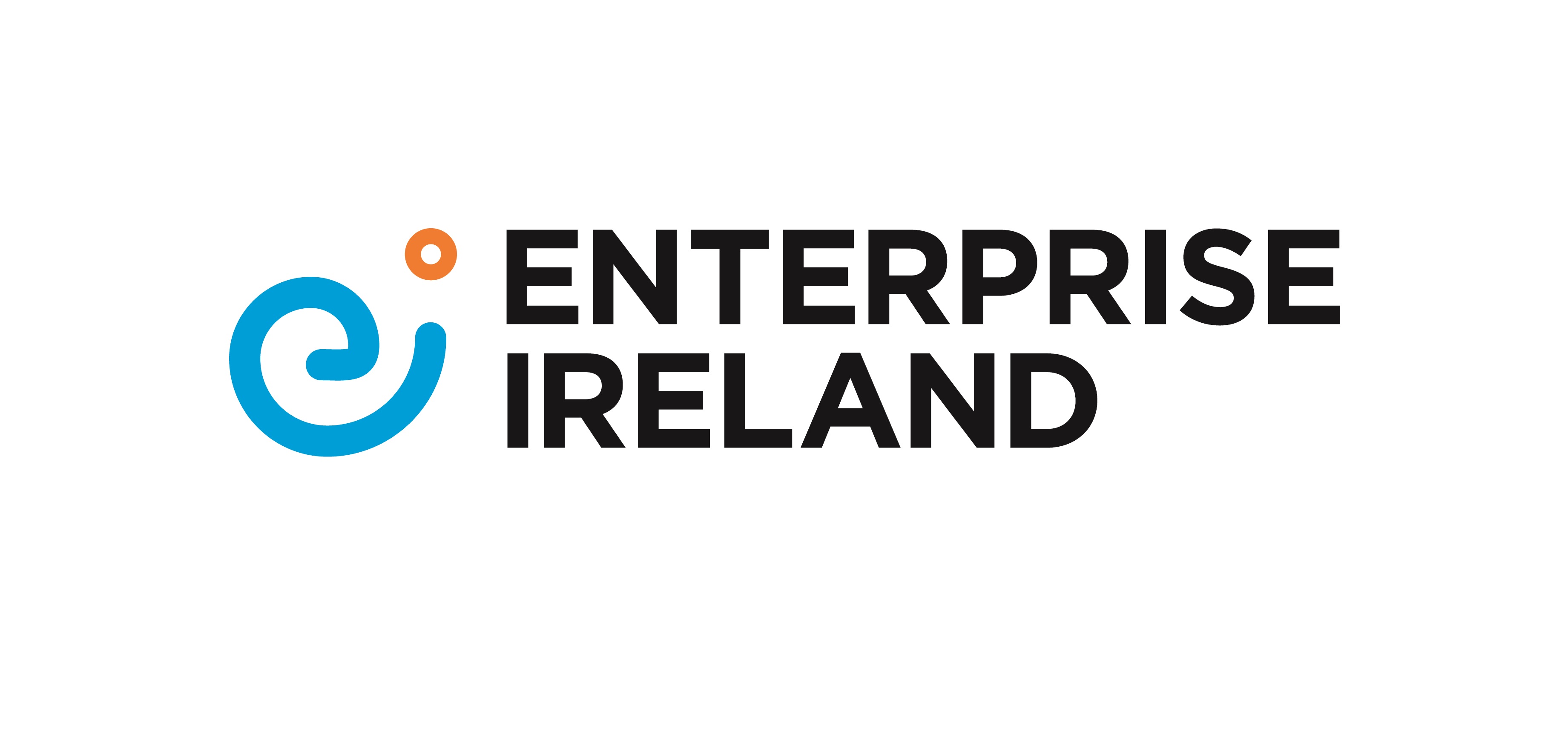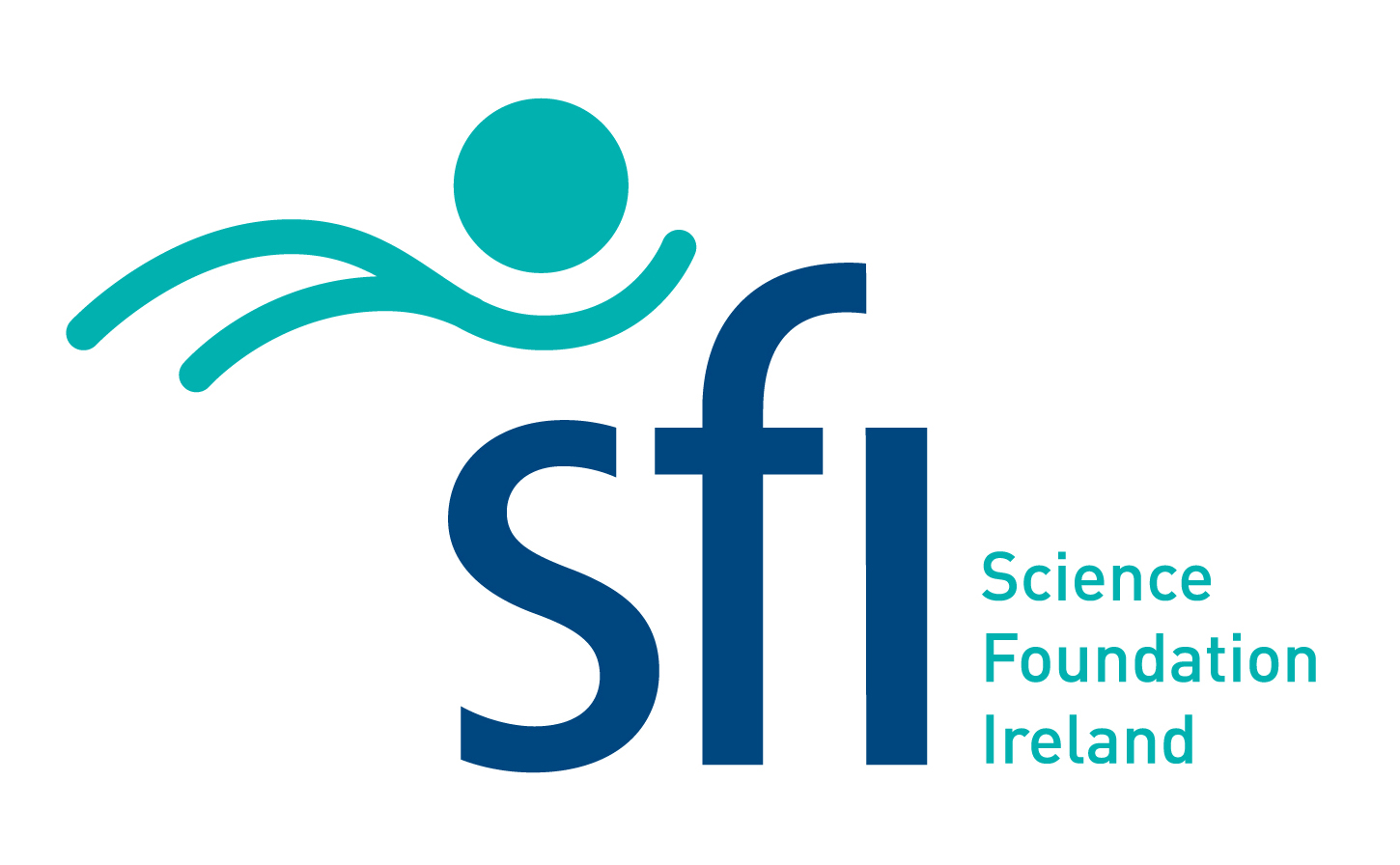 Get involved
We believe that collaboration is the best approach to find innovative solutions to Dublin's challenges. If you are working on a smart city solution and would like to test it in Dublin, we would like to hear from you.