Ecosystem
Dublin has all the right ingredients to become one of Europe's leading Smart Cities.
These include leading:
Multinationals & Tech Companies,
SMEs & Startups,
Research Institutions & Universities,
City and State Agencies,
Citizen/Community Groups.
Many stakeholders in Dublin are committed and excited to support the ambition of 'Smart Dublin'.
Smart Districts
Dublin is developing a Smart District approach with an initial focus on the Docklands.
Smart Docklands launched on February 2018.
Over 40,000 people work in this thriving business district and it is home to 26,000 thousand residents. There is a high concentration of new buildings and a wide range of connectivity, transport modes, and 'smart' assets, which provide a unique platform for SMEs and entrepreneurs to develop new and innovative solutions. It is also home to many of the world's leading global technology companies.
Recognising the suitability of the Docklands as a Smart City Technology testbed, Dublin City Council (DCC) and Trinity College's 'CONNECT' Centre spearheaded the creation of the 'Smart Docklands' initiative. With a focus on collaboration and a diverse range of partners, the Smart Docklands team play an independent broker role between the city, the innovators and the universities.
The vision is for Dublin Docklands to become the world's most connected business and living district.
www.smartdocklands.ie
SMART DUBLIN PARTNERS:
The success of Smart Dublin is built on partnerships. We have strategic relationships with our partners where we are collaborating to put Dublin on the map.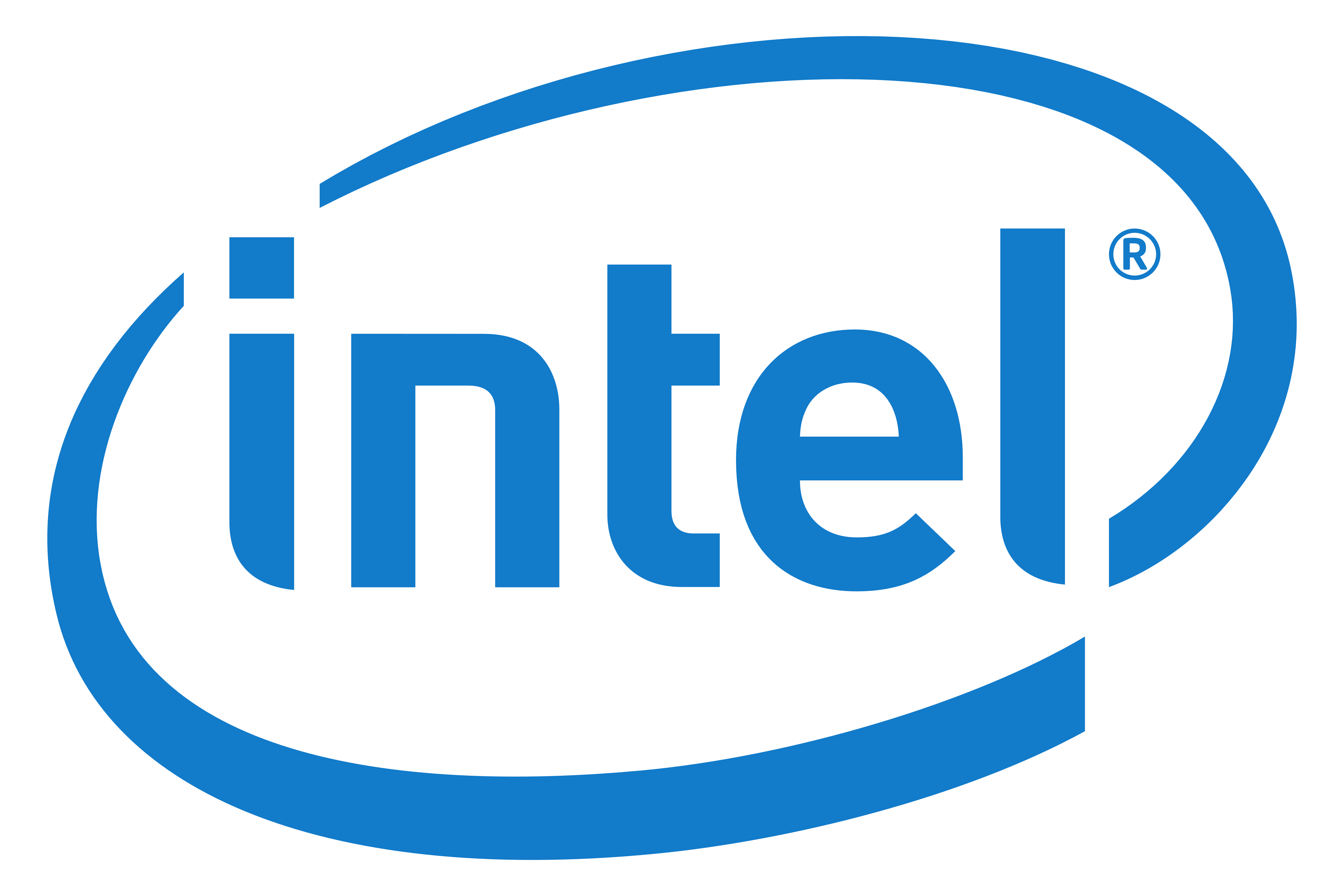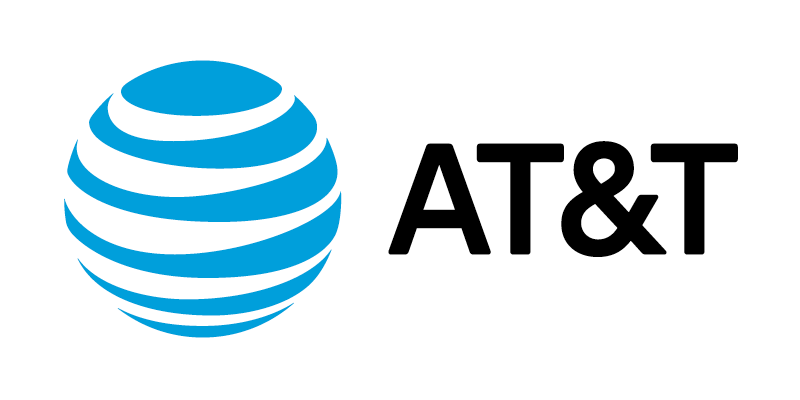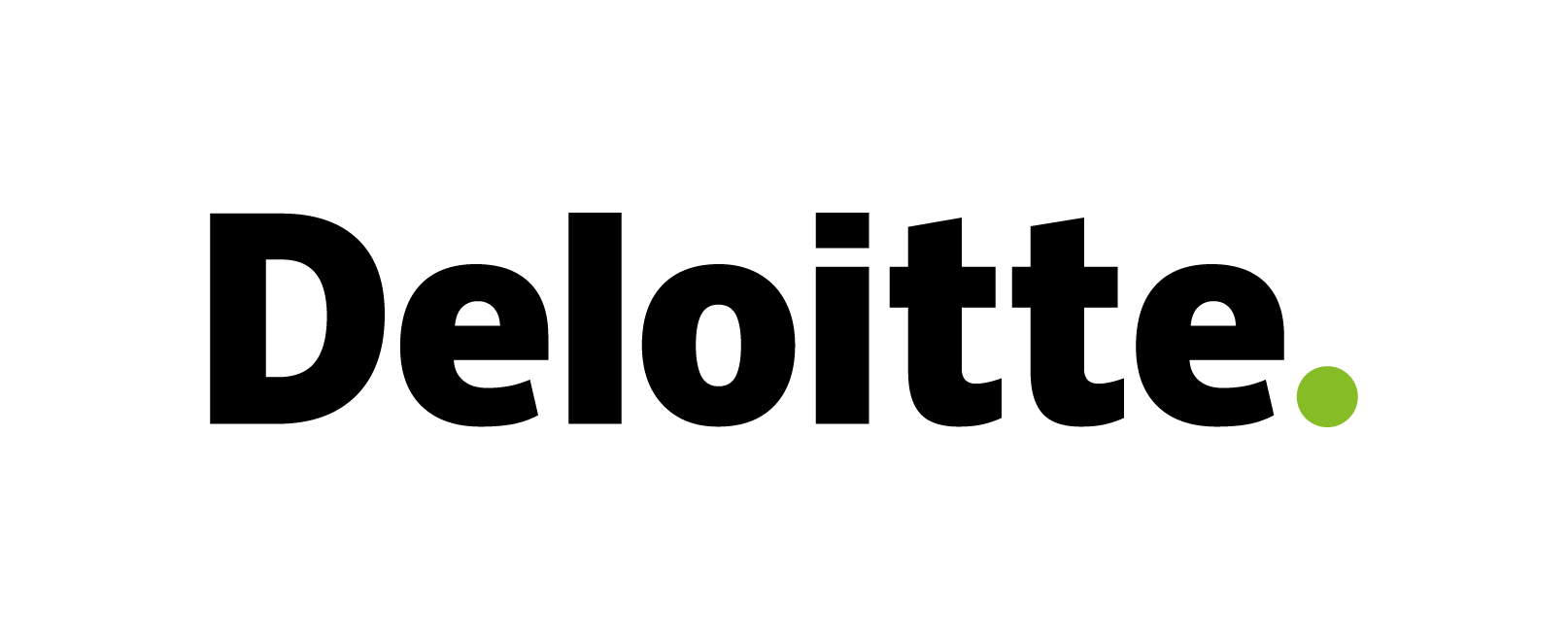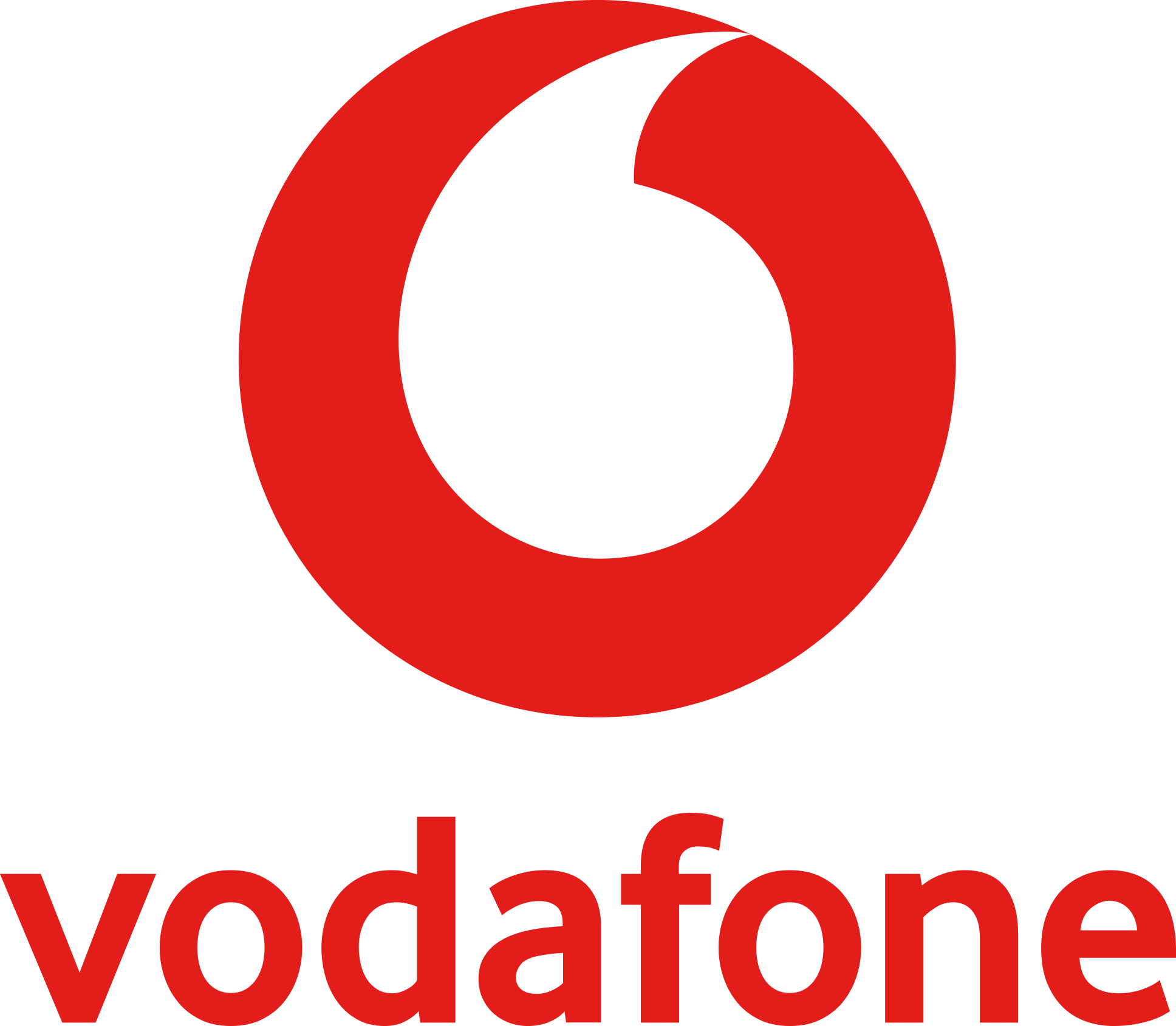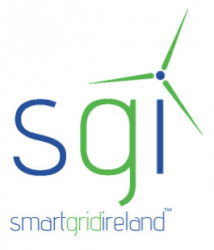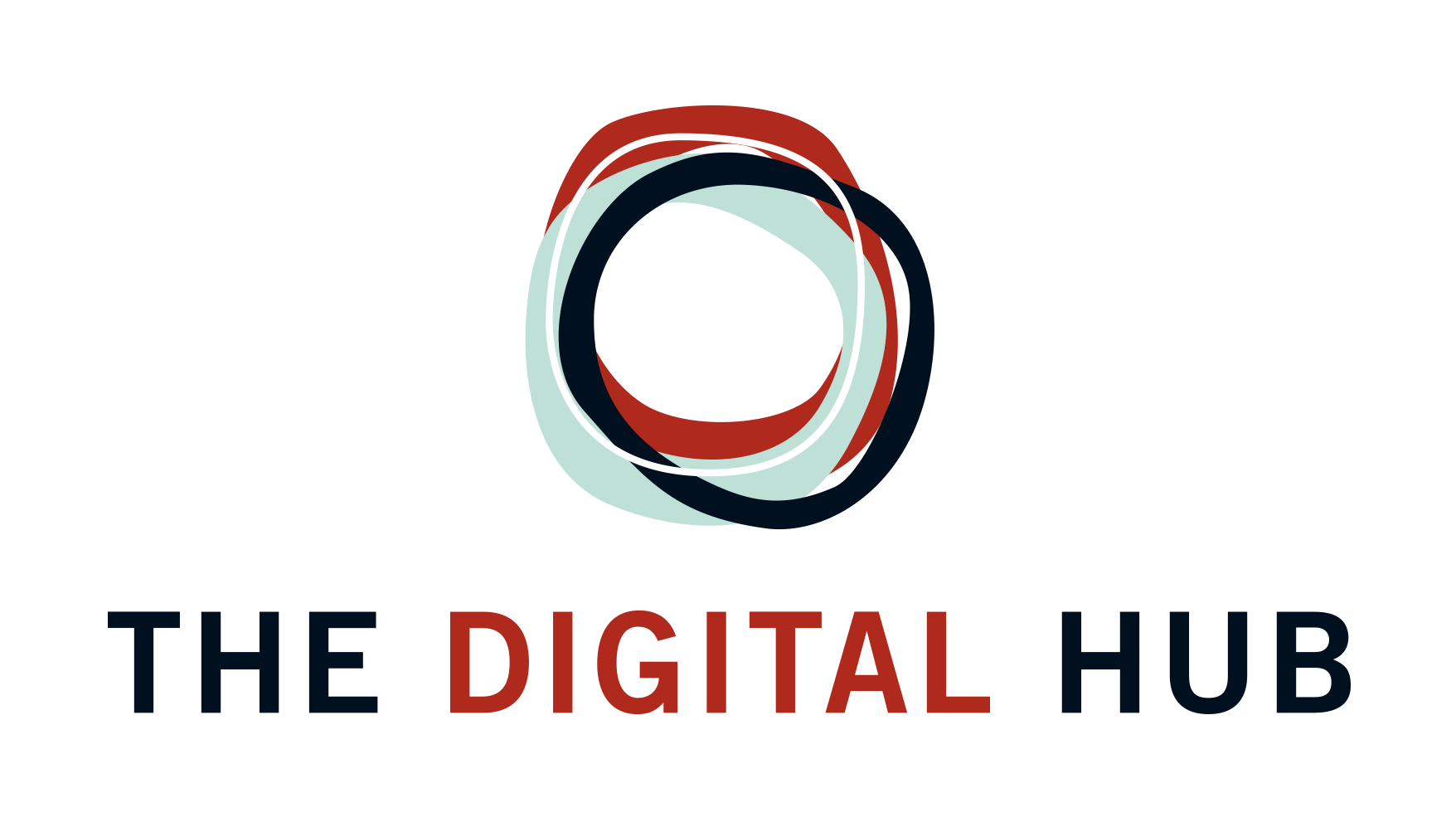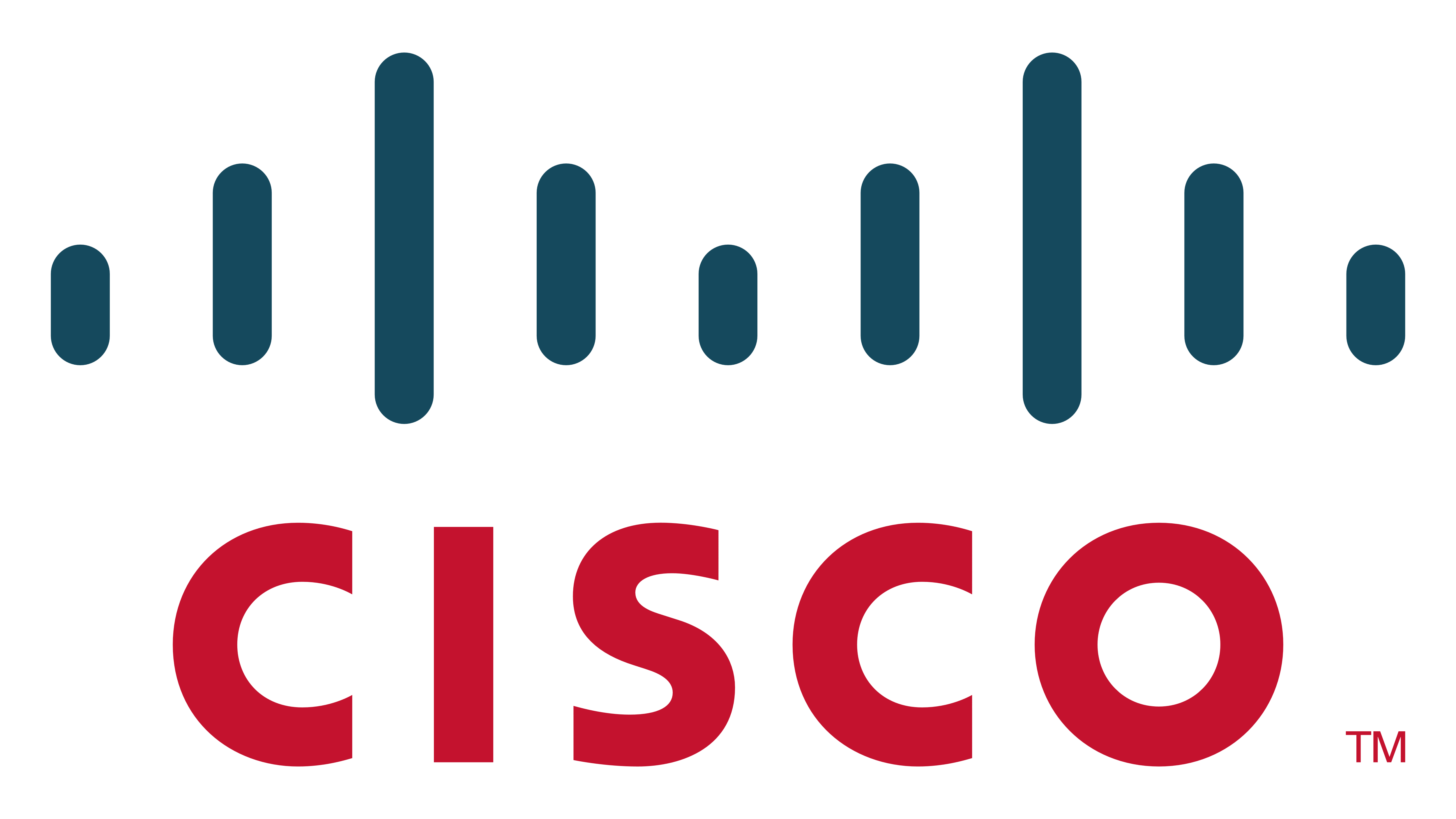 Research Centres: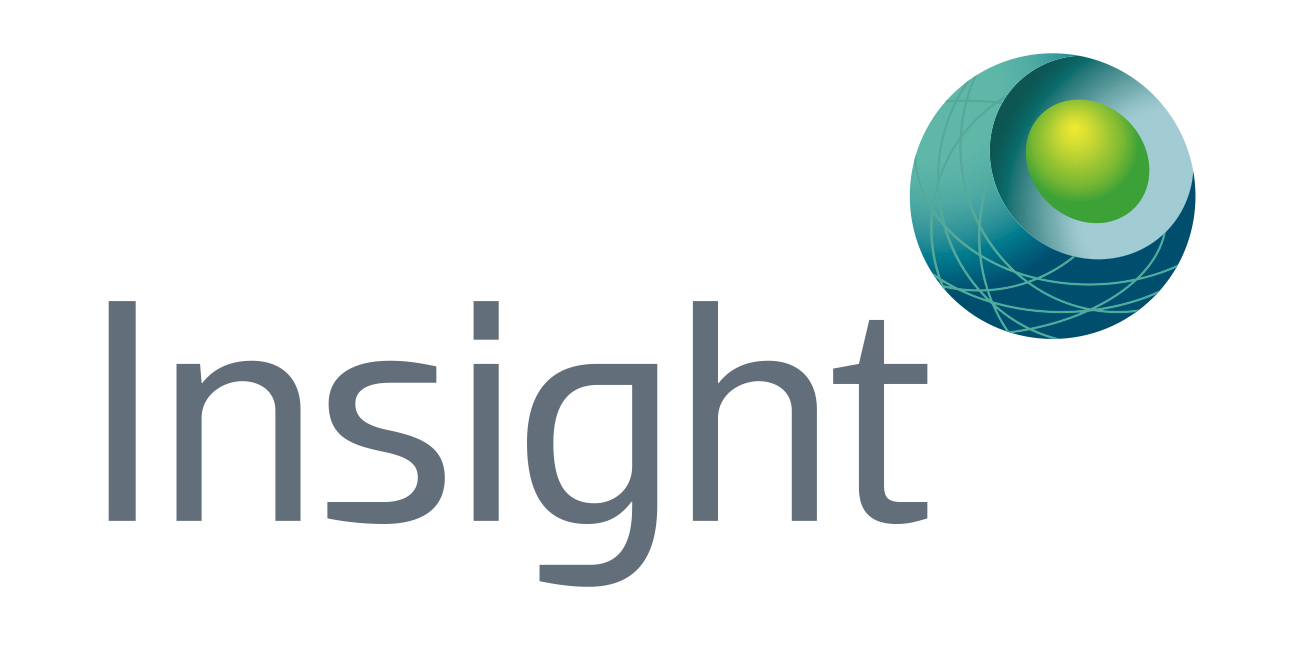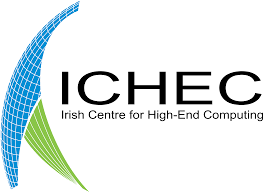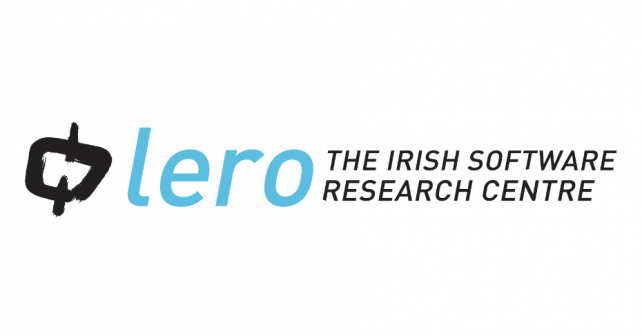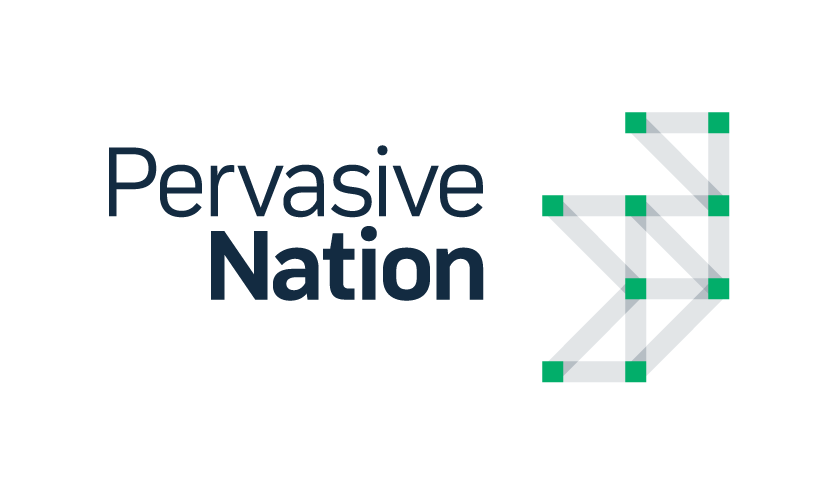 Higher Education: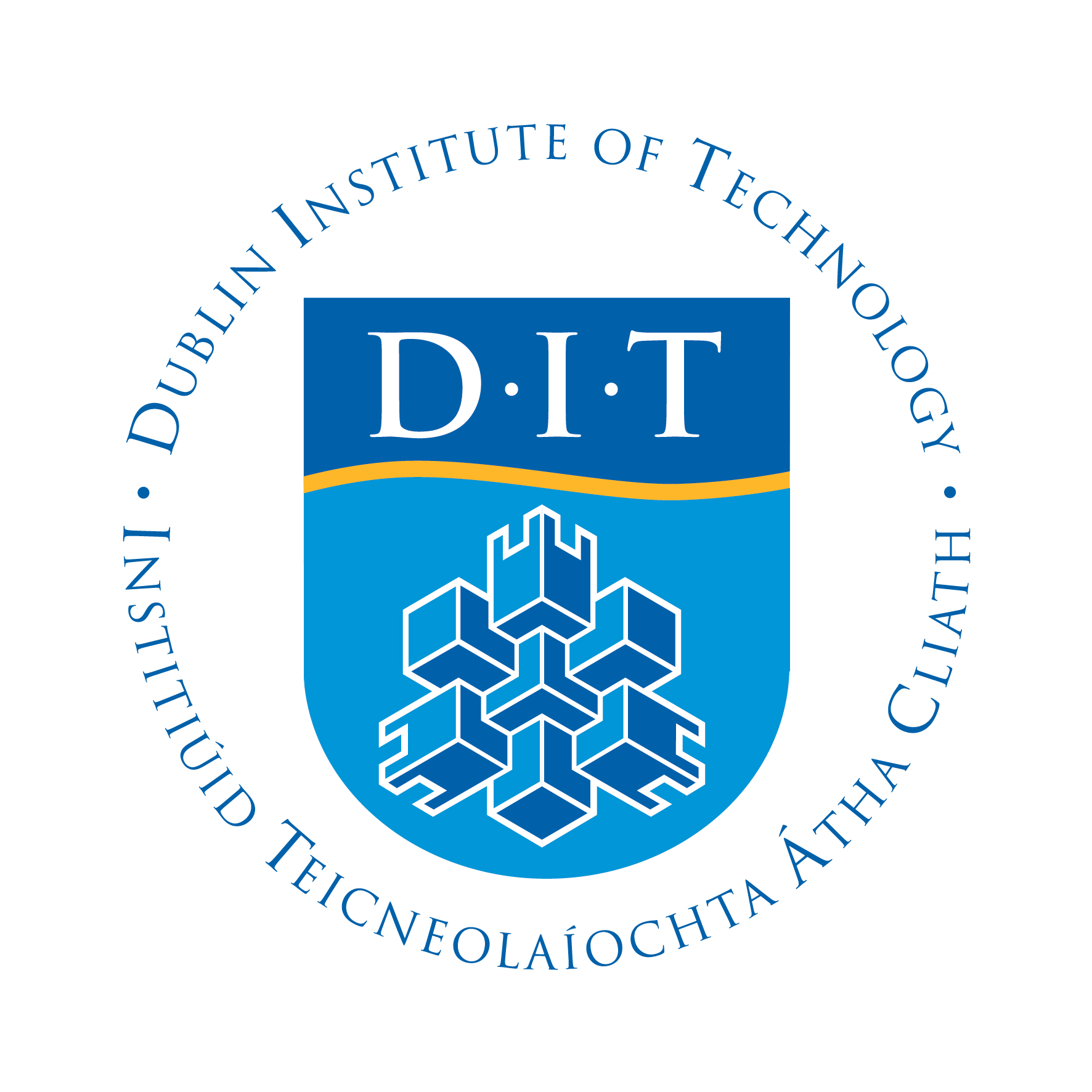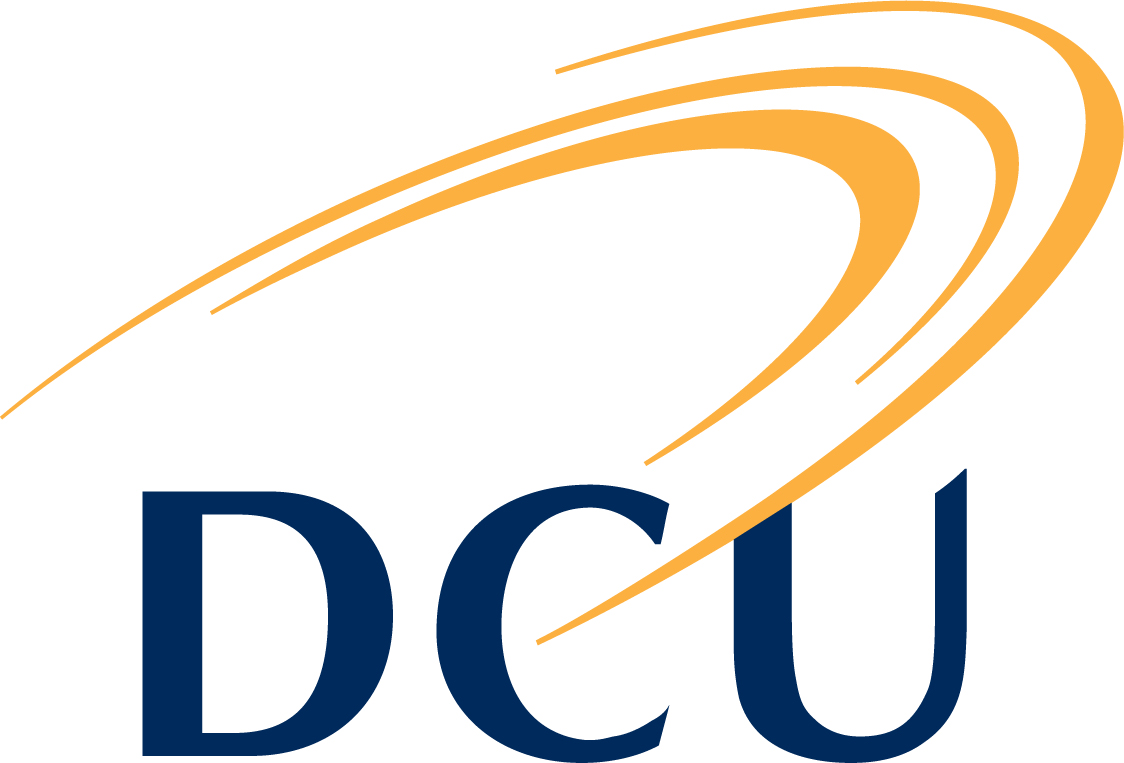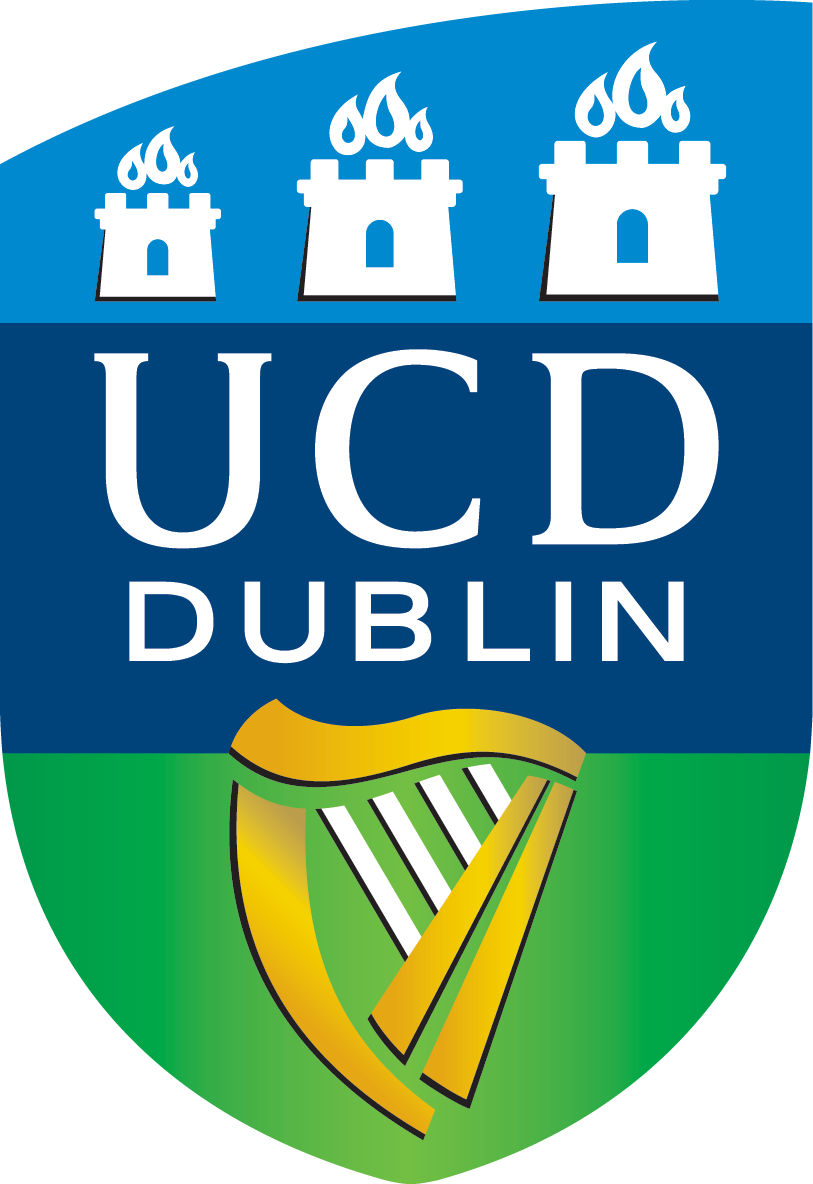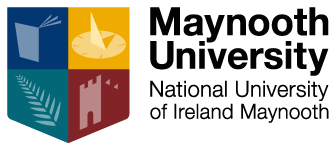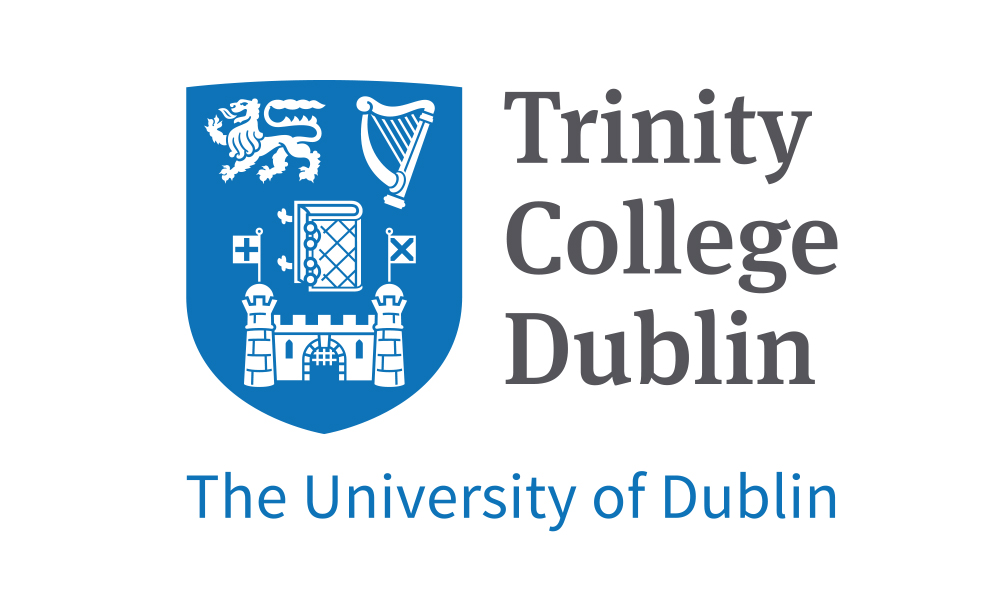 State Agencies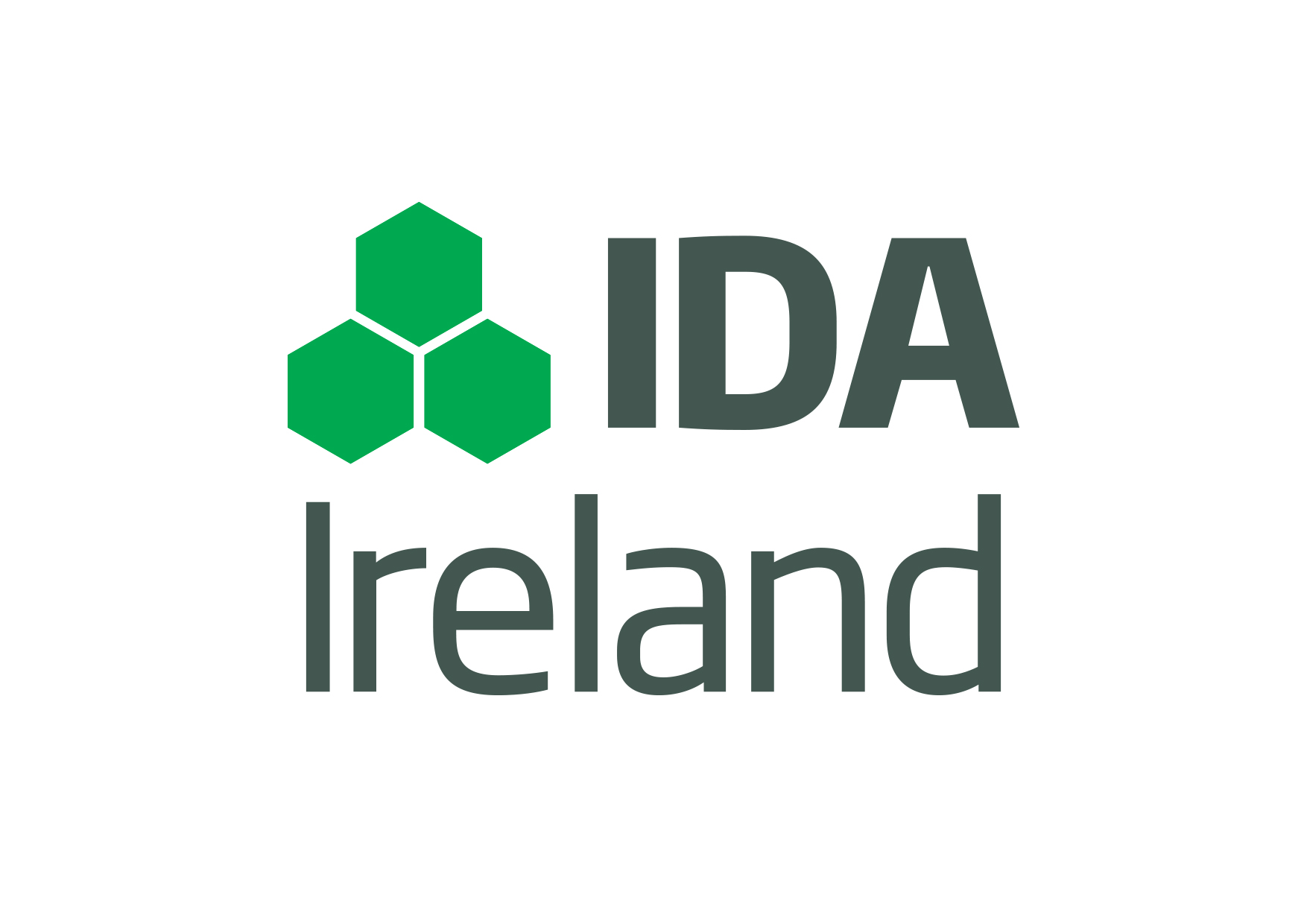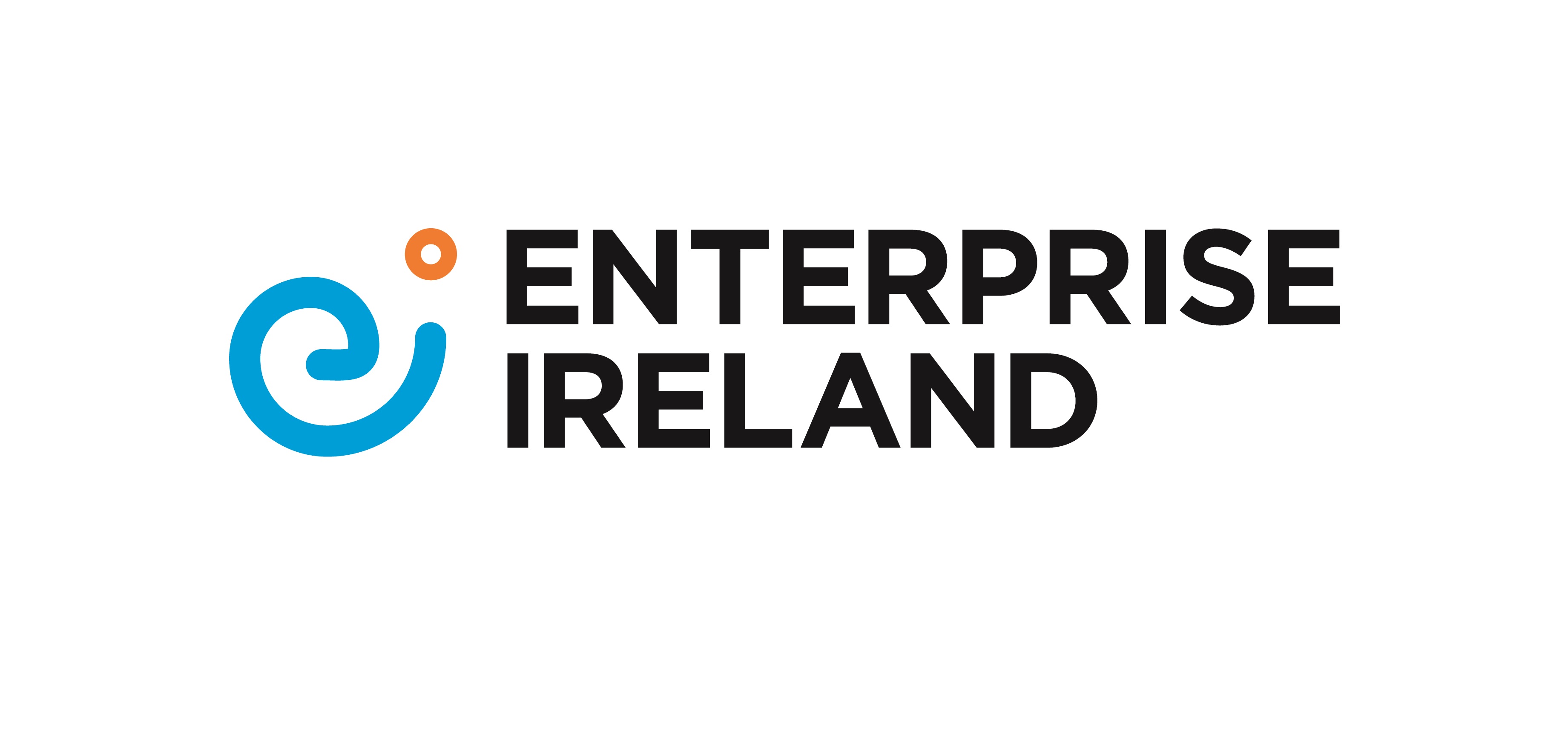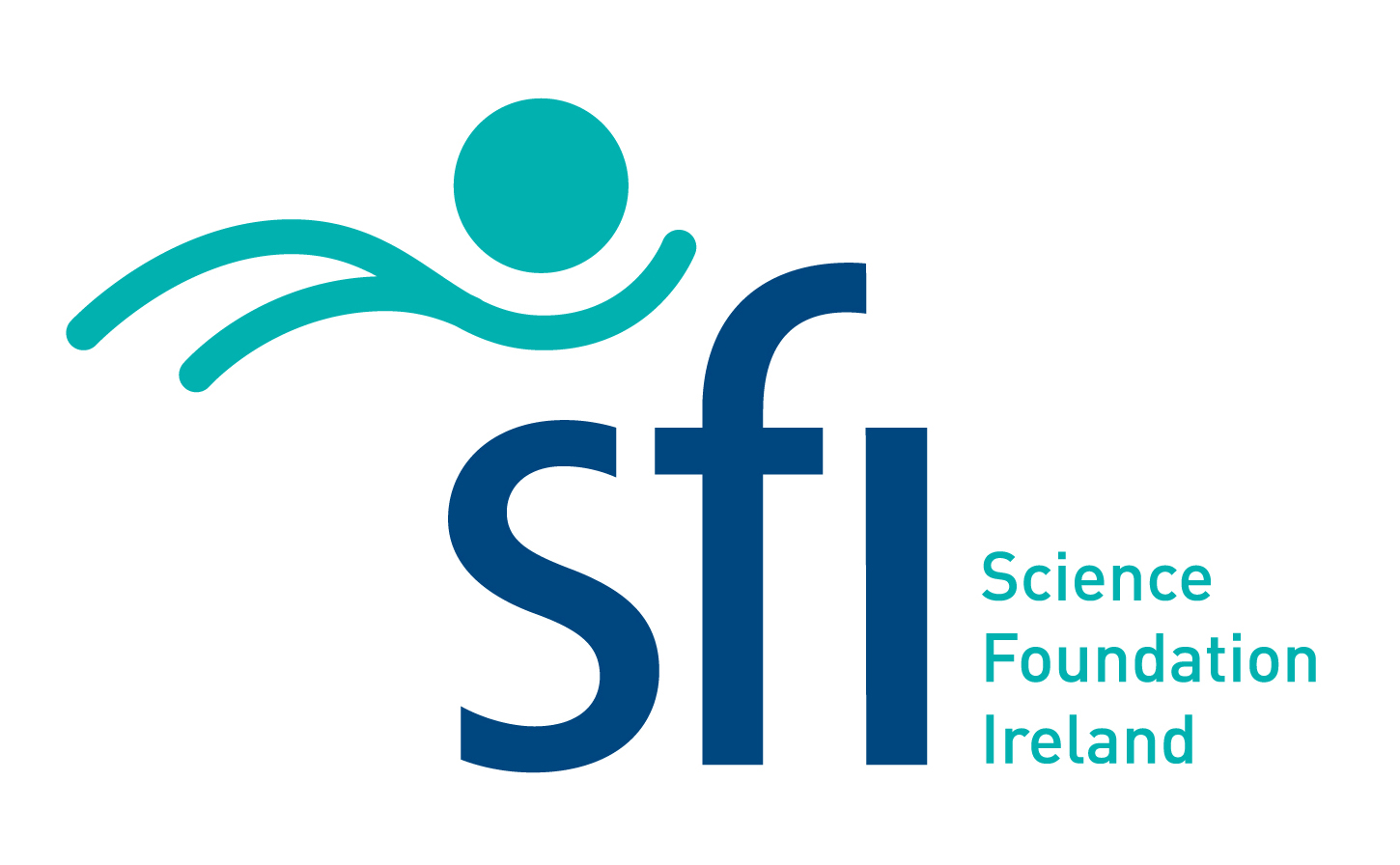 Get involved
We believe that collaboration is the best approach to find innovative solutions to Dublin's challenges. If you are working on a smart city solution and would like to test it in Dublin, we would like to hear from you.