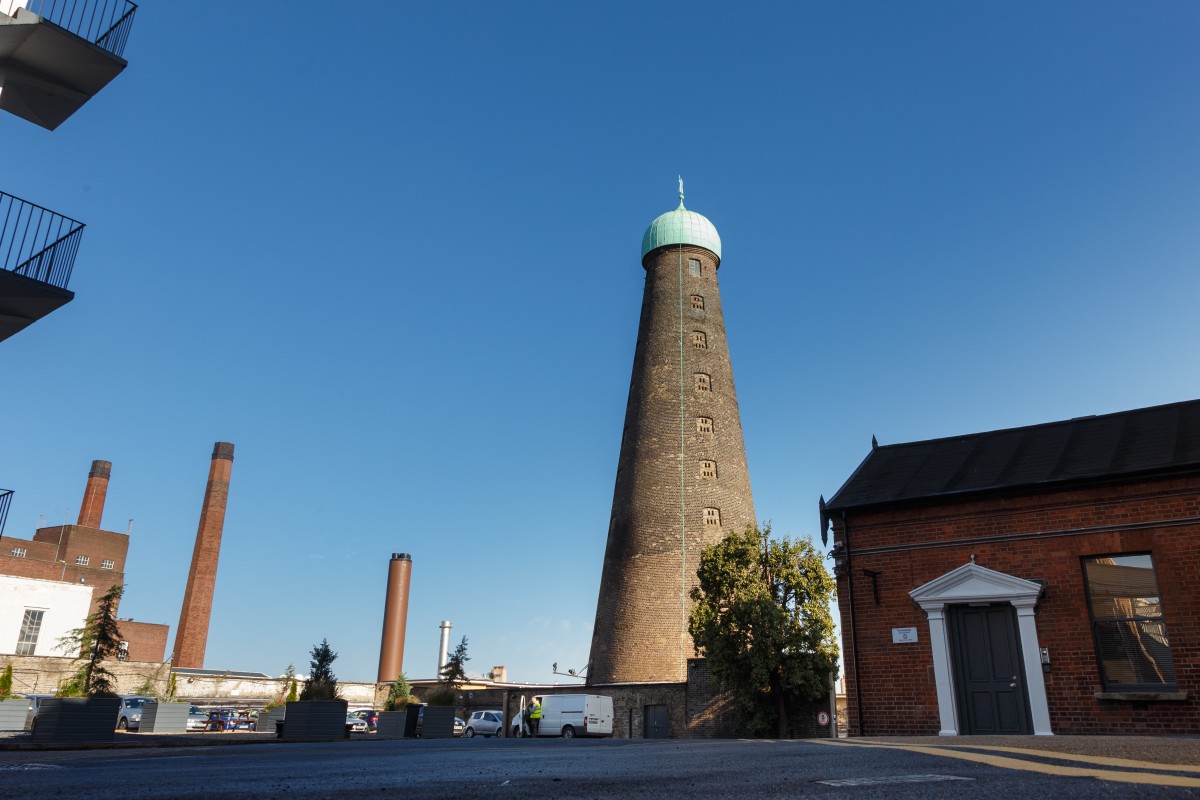 Smart D8 is an initiative to improve the health and wellbeing of citizens in Dublin 8 through collaboration and innovation.
With a number of Ireland's leading hospitals, research institutes and a vibrant start-up community-based in the area, Dublin 8 is the ideal location for a Smart District focused on the health and wellbeing of citizens. 
Smart D8 has brought together public authorities, academia, healthcare, local community and industry in a partnership model.  
Smart D8 applies a people-centric approach, with the engagement and active participation of the local community at its core. In late 2020, the first Community Survey initiative was launched to capture the needs and priorities of the local community. These findings will form the foundation of the Smart D8 programme. 
Pilot Call Application
Our first pilot call for solutions that meet the needs of the community launched on March 10th, 2021. The themes of the pilot calls were Mental Health, Population Health, and Covid-19 Impact.
Get Involved
To learn more about Smart D8 contact, email info@smartd8.ie