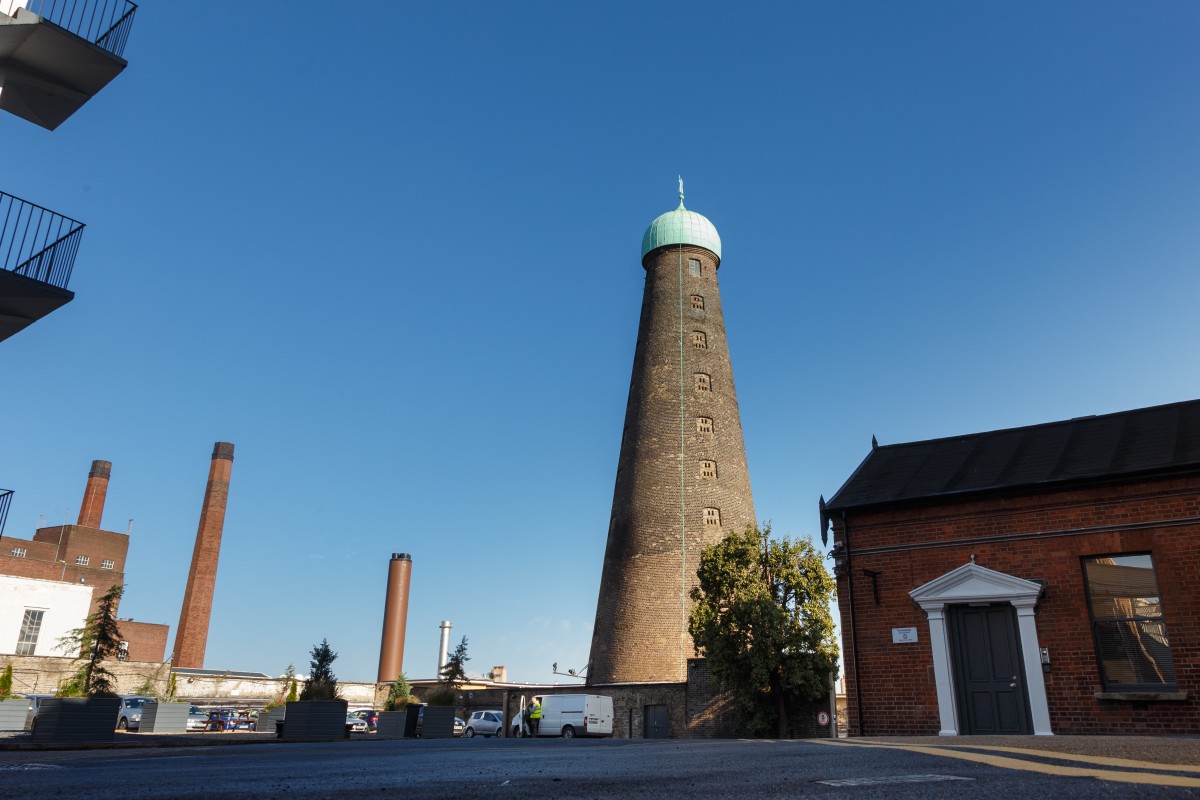 Smart D8 is an initiative to improve the health and wellbeing of citizens in Dublin 8 through collaboration and innovation.
With a number of Ireland's leading health and wellbeing organisations and a vibrant start-up community focused on Dublin 8 district – the initiative in Ireland's capital city forms an ideal location to nurture collaborative innovation in this space for scalable impact.
Twelve public, private and academic organisations have come together to pool their resources and to focus on enabling a novel collaborative innovation model dedicated to population health and wellbeing.
Lead partners include: Dublin City Council, Smart Dublin, The Digital Hub and St. James's Hospital. They are joined by Tyndall National Institute, St Patrick's Mental Health Services, Trinity Research & Innovation, Trinity Translational Medicine Institute, National College of Art & Design, Guinness Enterprise Centre, Health Innovation Hub Ireland and the HSE in this unique collaborative initiative.
From its launch in 2021, Smart D8 has developed into a significant population health and wellbeing demonstrator nationally and internationally. Smart D8 applies a people-centric approach, with the engagement and active participation of the local community at its core.
Pilot Call Winners Announced
Our latest pilot call for solutions that meet the needs of the community launched on 27th March, 2023. The themes of the pilot call are Population Health, Positive and Healthy Ageing, and Connected Patients in the Community. Click here to read more about the winners, and here for more information on the themes for their application.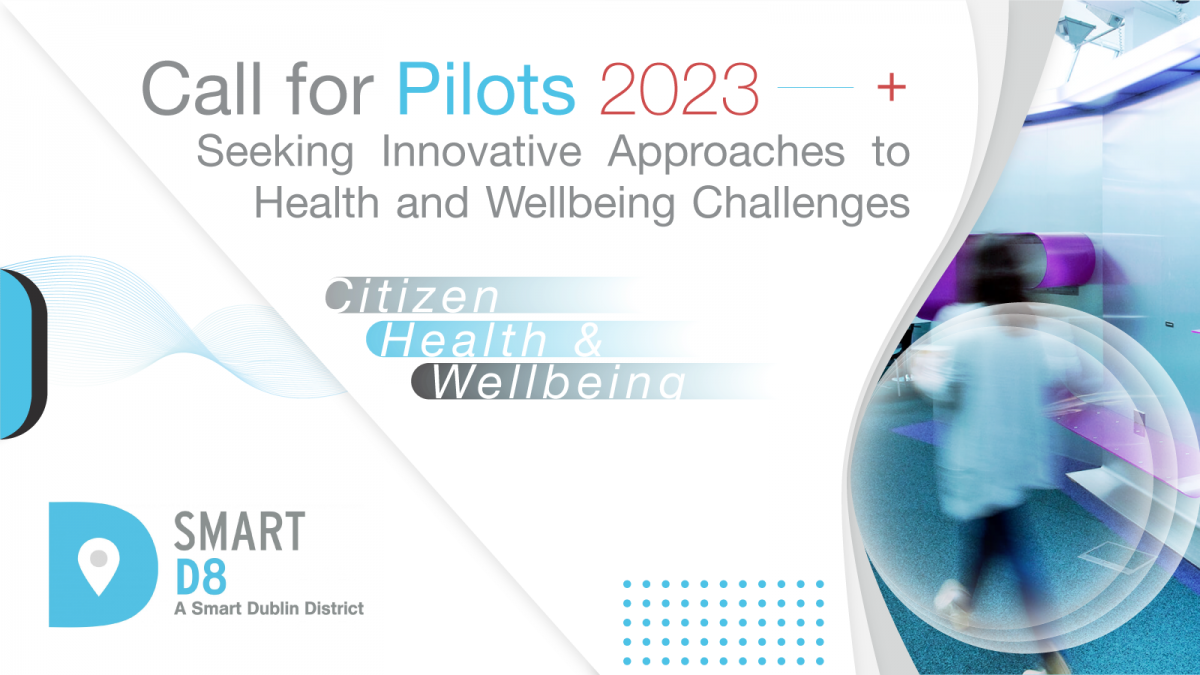 Get Involved
To learn more about Smart D8 contact, email info@smartd8.ie