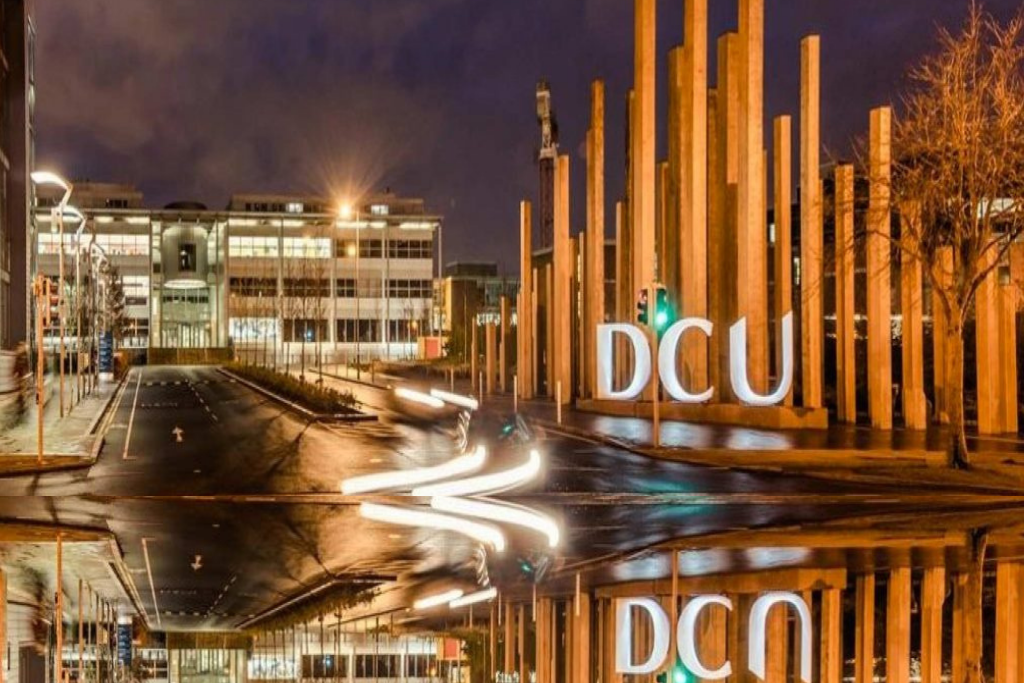 Dublin City University (DCU) is one of Ireland's leading universities and a hub of high-tech innovation and research.
With five campuses and almost 17,500 students from 55 countries worldwide, the University can offer great insight into how a smart city can function. 
Smart DCU is a collaboration between Dublin City Council and partners Enable, Insight and DCU Alpha. The goal of Smart DCU is to develop, test and trial cutting-edge technology innovations 
The wealth of research and start-up expertise within the University makes DCU an ideal Smart District, in particular the expertise of Smart DCU's partners. Enable is a leading IoT research centre with a presence in eight universities, while Insight is one of Europe's largest data analytics research organisations, and DCU Alpha is a commercial innovation campus that promotes the growth of research-intensive businesses.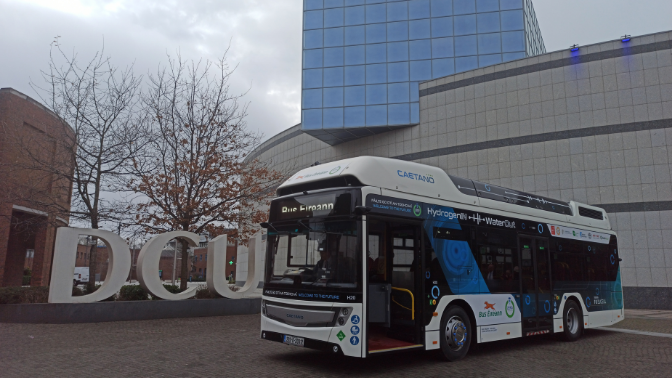 Trial of the first ever zero emissions hydrogen powered bus on the island of Ireland, supported by Smart DCU Dec 2020.
The DCU Glasnevin campus can be viewed as a microcosm of a city. Many of the challenges faced within the campus mirror those we experience in our day-to-day lives. Smart DCU projects explore some of the key issues facing urban centres today.  How can we improve mobility to, from and around our city? How can we reduce carbon emissions? How can we harness green energy more efficiently? 
Smart DCU bridges the gap between research and practice; transferring key learning and knowledge from the latest developments in smart city research, into smart city initiatives. 
To date, Smart DCU has supported a range of pioneering projects, from the trialling of a hydrogen powered bus to the use of technology to support DCU's status as the world's first Autism Friendly University. 
To learn more about Smart DCU see our projects below or contact:
Kieran Mahon
Smart DCU Projects Facilitator Manager