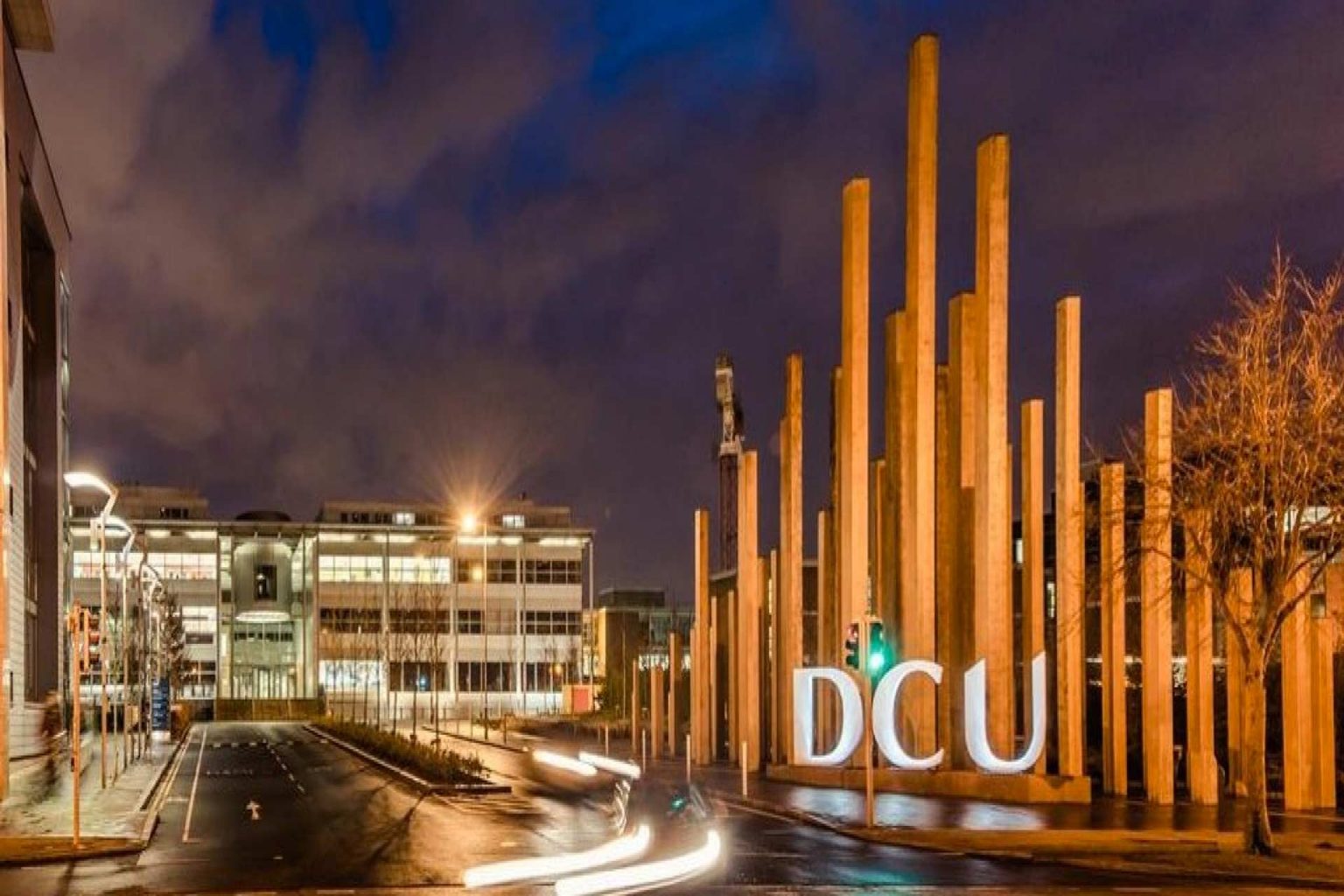 Smart DCU:

A Smart Dublin District
Dublin City University (DCU) is one of Ireland's leading universities and a hub of high-tech innovation and research.
With five campuses and almost 20,000 students, the University can offer great insight into how a smart city can function.
Smart DCU is a collaboration between Dublin City Council and research partners Enable, Insight and DCU Alpha.
The goal of Smart DCU is to develop, test and trial cutting-edge technology innovations. The wealth of research and start-up expertise in the University can help us to achieve this.
Smart DCU can safely and rapidly deploy solutions. This allows us to quickly apply learnings to other smart city initiatives across Dublin.
To learn more about Smart DCU contact:
Kieran Mahon
Smart DCU Projects Facilitator