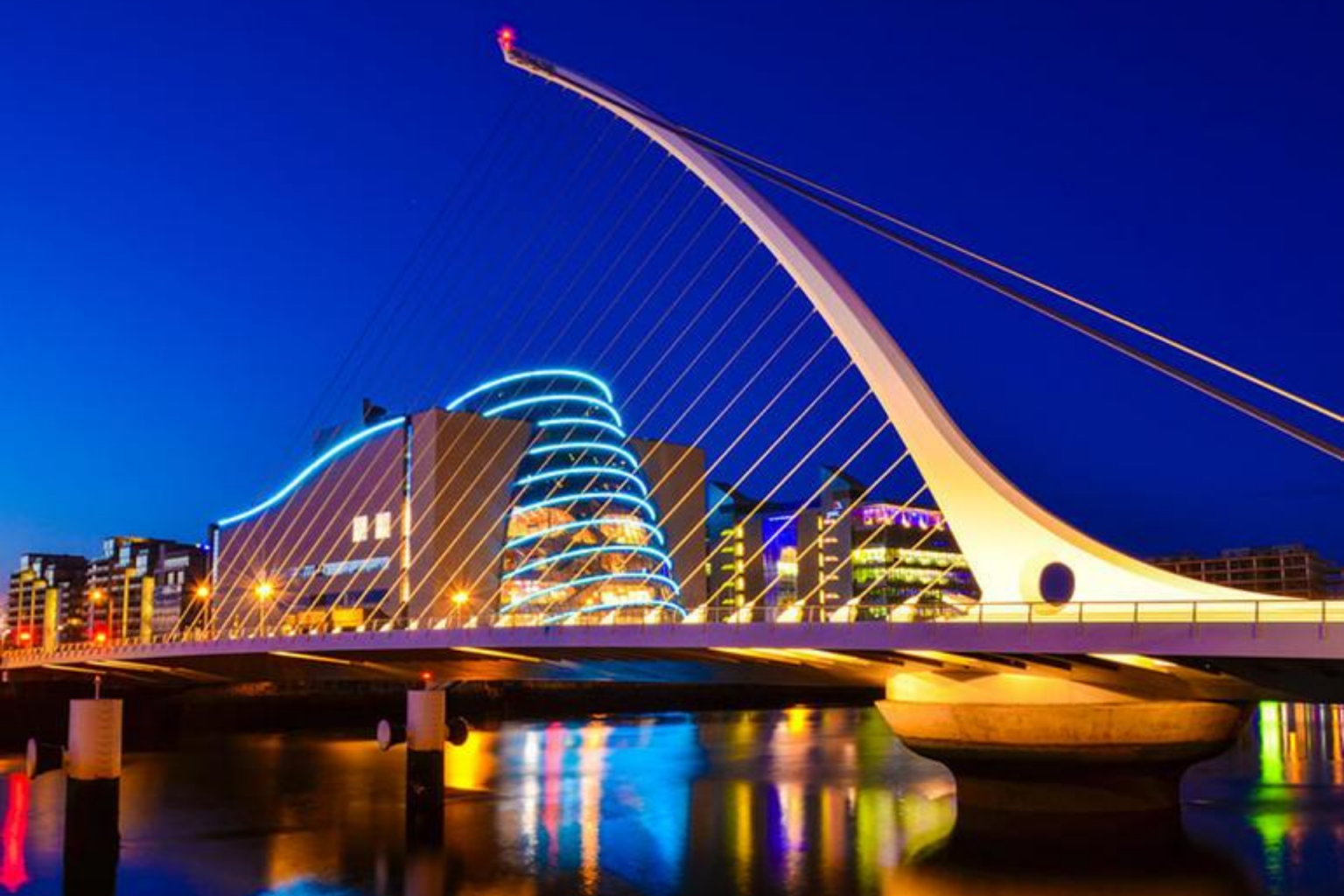 Located in the heart of the city, Dublin's Docklands are a major centre of innovation and employment.
Over 40,000 people work in the Docklands and 26,000 people live in the area. Businesses of all kinds have made the Docklands their home; financial, legal, technological and creative. Global corporations, like Google and Airbnb have chosen to locate their European Headquarters there.
Smart Docklands is a partnership between Dublin City Council, Enable Research Centre and Connect Research Centre.
As a smart city 'testbed', Smart Docklands provides a platform for innovators and entrepreneurs to test cutting-edge solutions to local challenges.
To identify local challenges we work closely with a diverse range of stakeholders including physical infrastructure companies, utility providers, property developers, building owners and local residents.
The size, local ecosystem and connectivity of Smart Docklands make it the perfect smart city testbed to trail and validate smart solutions before expanding them to the region and beyond.
To learn more about Smart Docklands contact:
Darach Mac Donncha
Smart Docklands Programme Manager
dmacdonn@tcd.ie
Explore Docklands projects