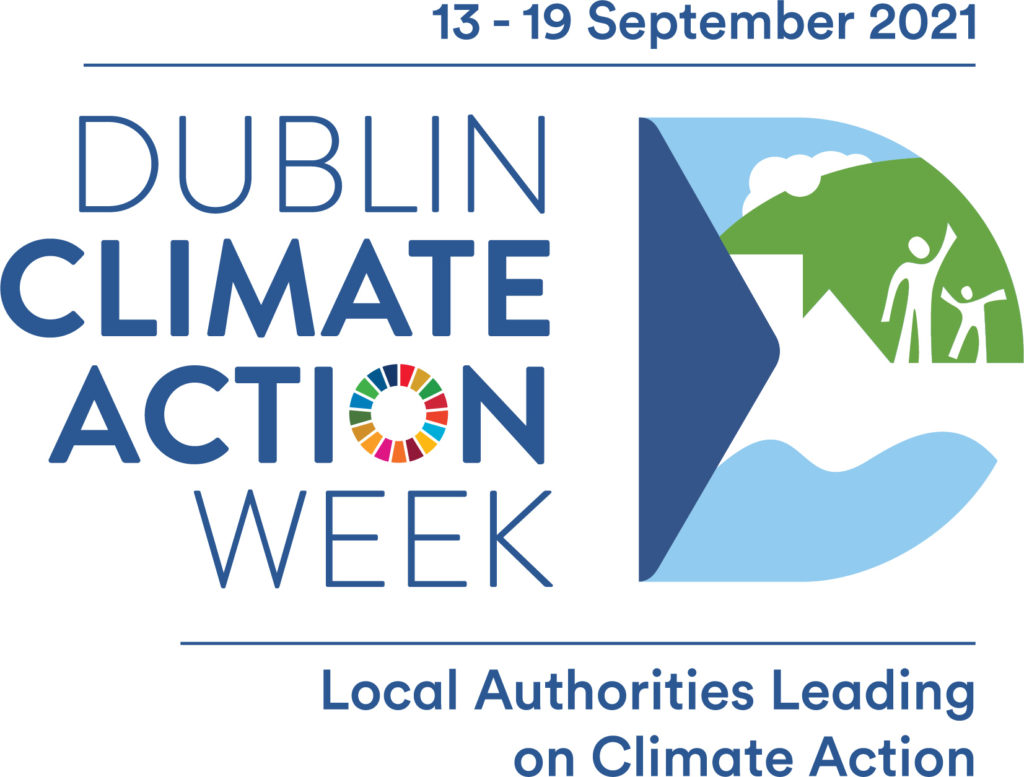 The 'Smart Mobility Hub Phase 2 Launch' webinar, took place on Thursday September 16th as part of Dublin Climate Action Week. The event showcased the innovative "Smart Mobility Hub" model with the potential to transform work-related travel.
'Smart Mobility Hubs' offer shared electric cars and e-bikes that are free to use and easy to book. They are provided by businesses to their staff for the purpose of work travel. Smart Mobility Hubs give staff more flexibility to leave their personal cars at home, and businesses more flexibility in managing their car parks.
The Smart Mobility Hub model has been championed by Dublin City Council since 2018 as part of Enterprise Ireland's Small Business Innovation Research (SBIR) programme.
The Phase 2 launch webinar showcased our work to date, with a discussion on emerging trends in shared mobility, practical considerations in setting up a Smart Mobility Hub, future plans for scale and how to get involved.
The Smart Mobility Hub project is delivered in collaboration with partners:
– Good Travel Software (Lead Partners)
– Nissan
– Bleeper
– NiftiBusiness
– Spatial Dynamics Lab, UCD
– Fingal County Council
For more info contact info@smartdublin.ie