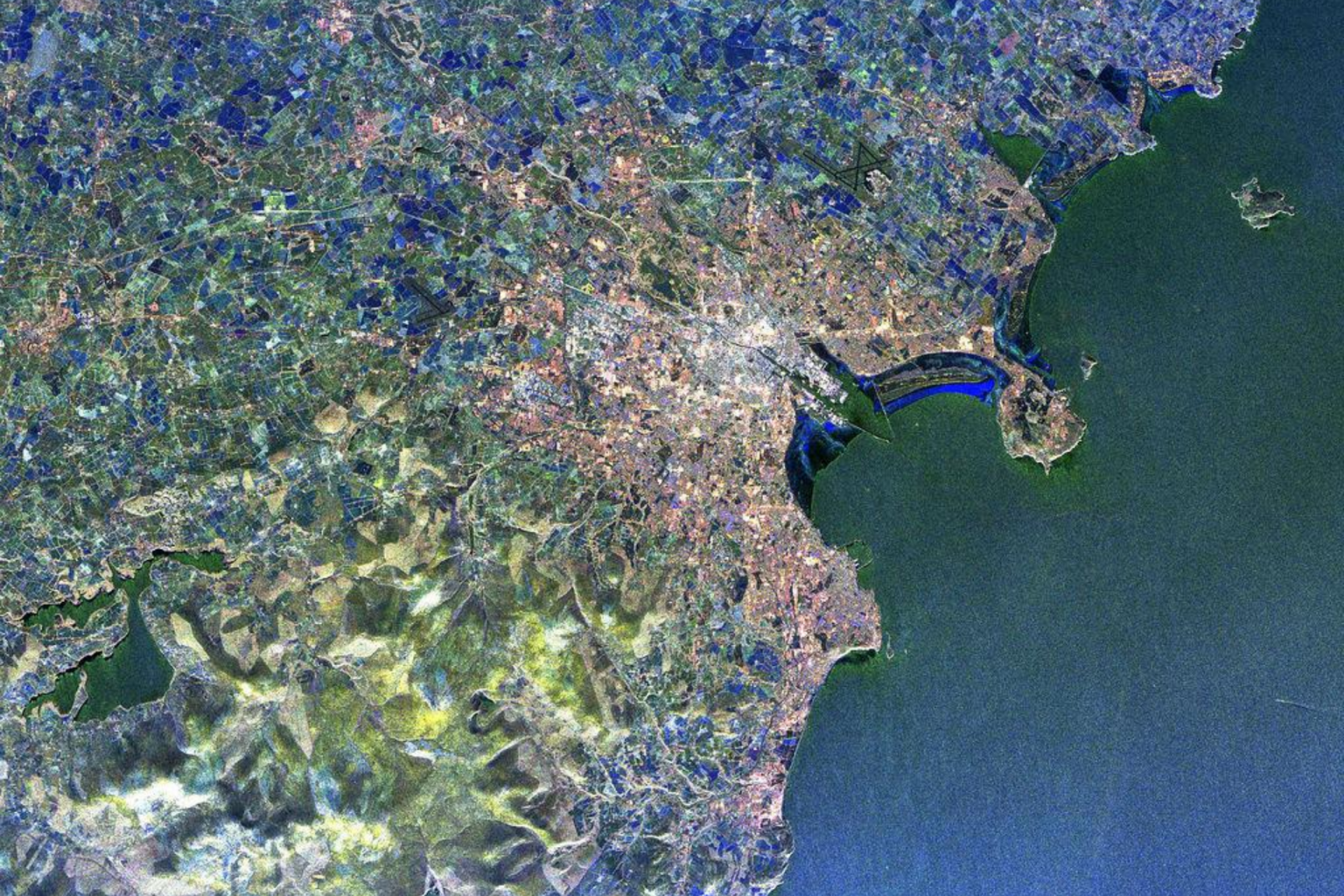 Smart Districts
Smart Districts are strategically selected locations across Dublin where innovation projects are fast-tracked.
Smart Districts are designed in partnership with citizens, industry, academia and the relevant Dublin Local Authority.
This novel approach helps ensure that solutions developed are for the benefit of all.
Each Smart District is unique, with projects designed to meet the specific needs of those who live and work there.
Find out more about our Smart Districts below.