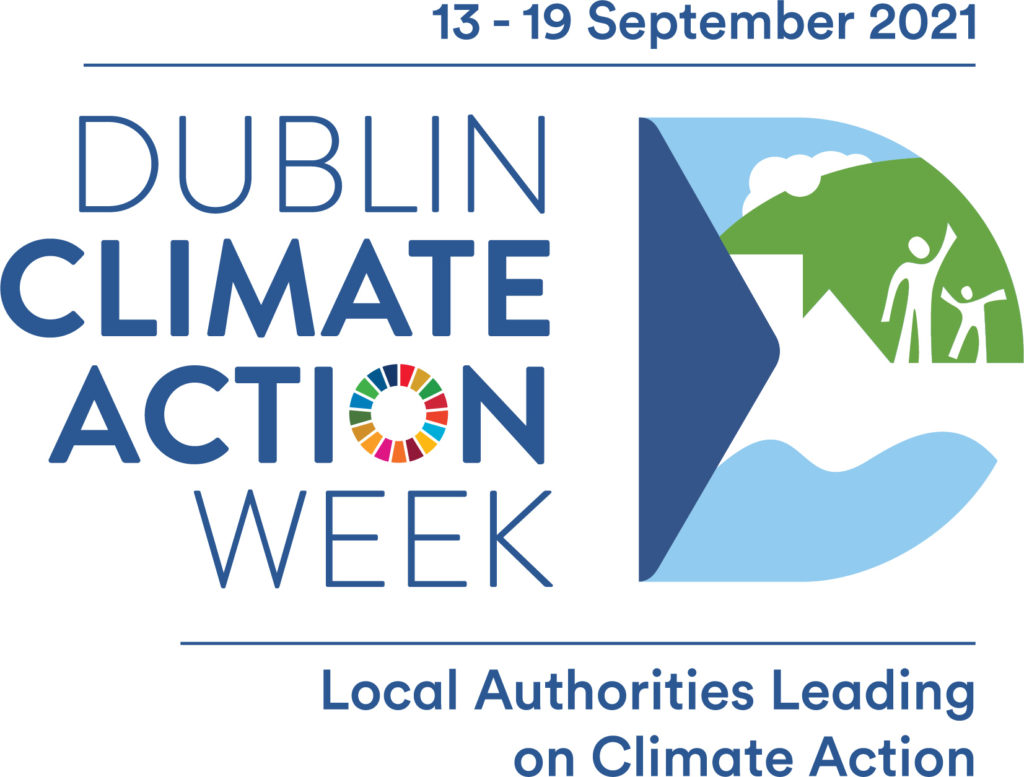 'Smart Logistics Webinar: What role can smart logistics and deliveries play in climate action?', took place on Wednesday September 15th as part of Dublin Climate Action Week 2021.
The Webinar detailed some of the latest innovations in urban logistics and deliveries, including project examples from Smart Dublin, local authorities and commercial operators. The event discussed the role that these projects can play in transitioning to more sustainable transport and driving down emissions particularly in urban areas.
This panel discussion explored topics such as:
– Decarbonisation of the fleet
– Enablement of Climate Action national ambitions (e.g. introduction of low emission zones)
– Operations – do the new methods make business model sense for operators?
– How to measure full impact of initiatives?
– Policy – What role do policymakers have to play to manage the kerbside? What needs to happen?
You can watch the recording of the Webinar below.
For more information, contact info@smartdublin.ie