Fingal's application uses dynamic data from some of their other applications to provide a continuous stream of visual information about what is happening in the area. The app has recently won a prestigious competition held by ESRI Ireland.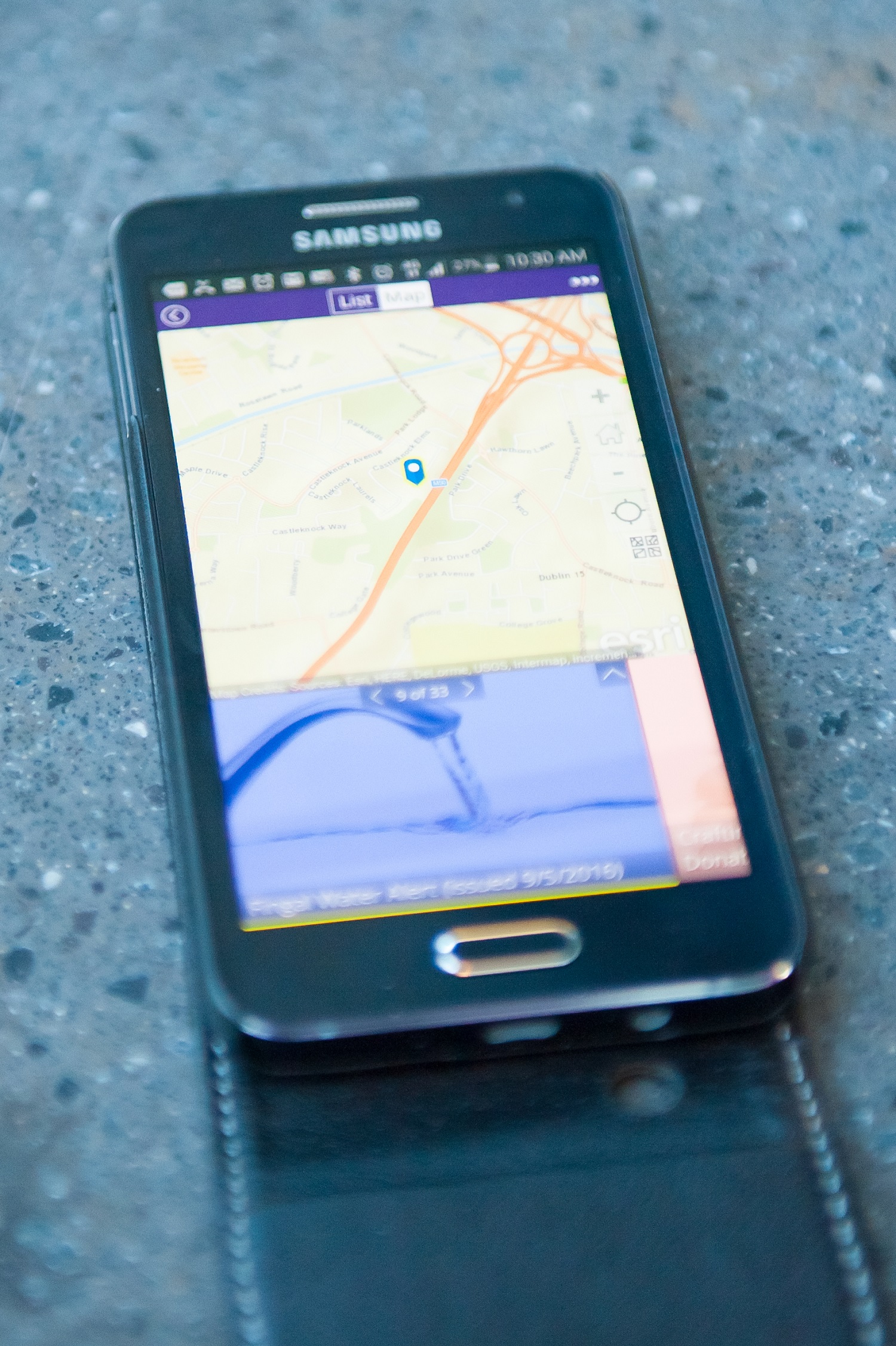 "This is a tremendous achievement by our Project Management Team and one we are very proud of because it is an excellent example of how we at Fingal County Council are utilising technology for the benefit of the citizens of Fingal." Paul Reid, Chief Executive.
So far "unfolding news stories" are published for Water Disruptions, Road Closures, Severe Weather, Floods, Latest Planning Applications and Community Events.
This service is available at the Council website, as a smartphone app and especially at the main Council foyer. As customers arrive at County Hall their first exposure to the Council is a large-screen story map outlining the latest news stories taking place across the Council. As news becomes outdated it automatically disappears and updated with new one so content is always relevant.
Now that's inspiring!