Resources
Scroll down to see Smart Dublin's photos, videos, presentations, reports and links.
You also have a direct link to Dublinked, our open data portal, and to the Dublin Dashboard, which contains real-time information, time-series indicator data and interactive maps.
Dublin Dashboard
Explore Dublin's available
real-time information
available now.
Reports / Documents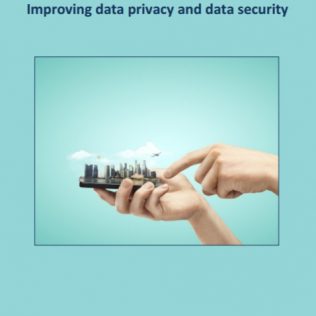 Getting smarter about smart cities report |
03. August. 2017
Download 'Getting smarter about smart cities: improving  data privacy and data security' report.
The report, written by Professor Rob Kitchin of The Programmable City project at Maynooth University, is the first publication by the new Government Data Forum, a panel of experts drawn from across industry, civil society, academia and the public sector. The Forum advises Government on the opportunities and challenges for society and the economy arising from continued growth in the generation and use of personal data.
Smart_Cities_Report_January_2016 Department of Taoiseach 
You can also find more information about the report here
Smart Dublin Brochure |
01. June. 2016
Download our brochure